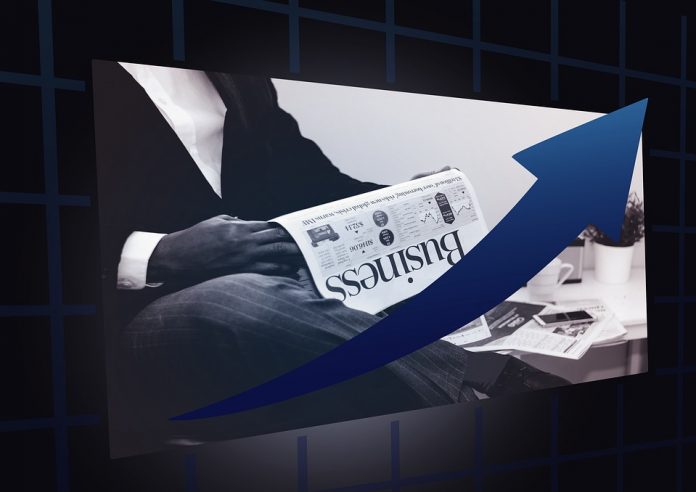 You may have seen your favorite athlete wearing a BALR. hoodie or traveling with one of their hexagon-rich backpacks. The Dutch lifestyle brand has seen explosive growth since its start at the end of 2013. A couple of years later and they've opened their first Flagship Store, worked together with brands like Samsung and Rolex and celebrities like DJ Hardwell and soccer player Fernando Torres. How do they do it? Here's some inside information on how to go from start-up to multi-million dollar business in less than four years.
Build online reach
BALR. began their marketing on social media. No costly, old-school campaigns on television and out-of-home advertising, but simple (and free) posts on Facebook and the then-upcoming Instagram. With a steady stream of on-brand content and a savvy collaboration model, BALR. grew their audience at an explosive rate and kept them interested over time. One of the biggest advantages BALR. had was their head-start. Back in 2013, Instagram was brand-new and, admittedly, offered easier ways to grow your following. Soon, they had over 1 million people following the brand on Instagram. It's not that easy anymore, but you can learn a lesson in that: make sure you're visible on every new platform that's popping up. It could be the new Facebook or Instagram.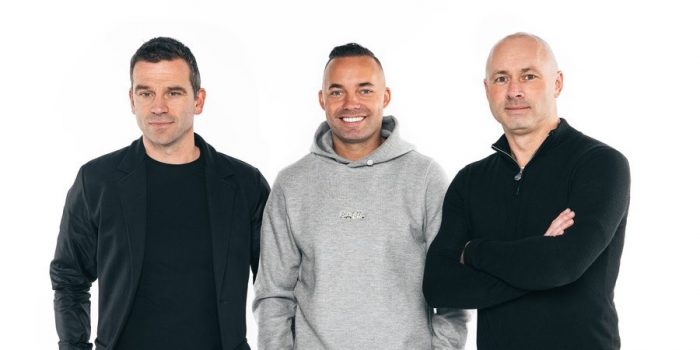 Leverage the reach of social influencers
The first step is growing your audience on your own, but when you're aiming to take over the world, that won't be enough. And that's where the power of social influencers comes in. When your brand is inspired by the life professional soccer players live when they step off the pitch, you have superstars that could be the biggest influencers. And that's exactly what BALR. did. With a couple of strategically placed products, they infiltrated every locker room of every team in the big leagues in Europe. Neymar Jr., Fernando Torres, Dani Alves and Di Maria were among the first to wear the gear and introduce the brand via their social platforms to their fans. Word of mouth spread like wildfire and soon other star players came knocking on BALR.'s doors.
And that was just the starting point. Nowadays, a team of influencer marketers keeps relations with athletes from the NFL, NBA (have you seen Golden State's rookie sensation Jordan Bell?) and all major soccer leagues (including the MLS) but also artists and micro-influencers. Whatever the reach, always make sure to find influencers who match your brand and love your products. This way, you don't have to pay them in cash and it makes maintaining a mutually beneficial relationship a lot easier. Most of the influencers BALR. uses have been with them for a long time and are basically friends of the brand.
Collaborate
Collaboration is key when you're just starting out. Influencer marketing is just one form of collaborating, but you can easily extend that model to work with brands. Using the power of other brands is an easy way to connect with new people who can then fall in love with your brand. BALR. did this from the get-go, teaming up with brands like Rolex, Samsung, Vanquish Yachts and (RED). Whether you're developing new products together or simply creating content, you can lift each other up by sharing the message with your respective audiences. But again, only work with brands that fit your own. In this age where (digital) communities are stronger and more important than ever, collaborations will get you far.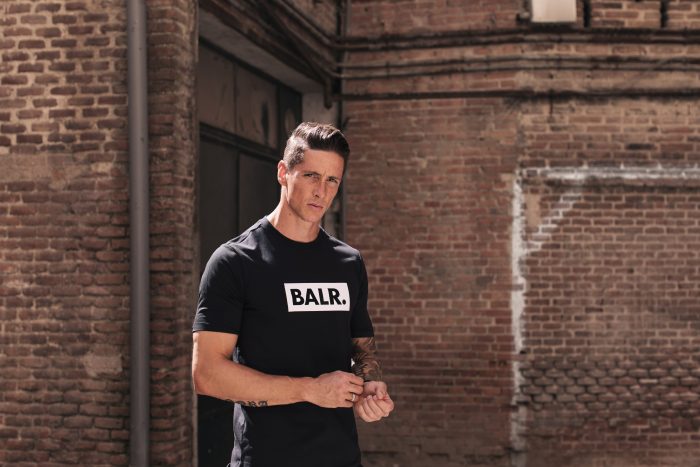 Brand over everything
But in the end, all that matters is the strength of your brand. Your social strategy can be pitch-perfect and you can work with the world's most recognized brands, but when your customer service or your product doesn't live up to the hype in terms of quality, it will all be for nothing. BALR. has focused on the experience of every customer from day one. Every product is delivered in a luxurious gift box, making for a fantastic unboxing experience. The quality of the products is top-notch and when someone does have a complaint, BALR.'s customer service handles it gracefully and in a way the customer likes to communicate. Whether it's with a comment on an Instagram post or a quick phone call, you can reach BALR. through every available channel.
Building a multi-million dollar brand in a couple of years is no easy feat and should not be underestimated. It requires much more than a well thought out marketing plan and good customer service. But when your brand is strong and you've got all basics covered, these are the things that can make the difference between failure and worldwide success.