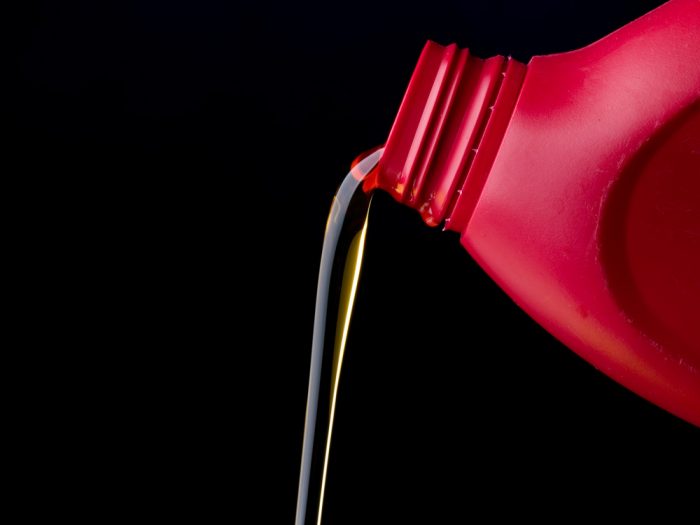 If you've been using heating oil for a while, then you'll know how the prices peak and trough depending on global production levels, the political situation and economic factors. More locally, prices are affected by weather, which affects demand, as well as your distance from the delivery depot.
There's little you can do about global politics, but you can shop smart and buy from suppliers committed to offering the lowest prices they can, like Super Saver Oil.
You should always get a few quotes before you decide who to go with; many companies give no-obligation estimates and quotes, but remember, these may be just estimates.
Buy in advance when you can. If you're not in dire need of oil, you can choose a standard delivery, which will take the overall price down. Express deliveries will bump the price up quite a bit, so think ahead and order when it's still warm out there.
Summer is by far the best time to order as the global and local demand is lower and you're generally not in a hurry. You'll also avoid the delays caused by bad weather and blocked roads.
One thing to avoid is letting your tank get too low at any time of the year, especially winter. If your oil levels are low and the delivery can't get to you for another couple of weeks, you will start to worry and may be tempted to pay a premium for your delivery.
Bulk buy your oil to lower the price per litre. Of course, you can only buy as much as your tank will hold, but the average size of a domestic oil tank is between 1,000 and 3,500 litres, so you can buy in a fair amount. You shouldn't fill your tank up to more than 90% of its capacity to avoid spills, though. If your tank one of the smaller ones, then you could join a heating oil buying club – your order will be bundled in with others in your area, bringing your cost down by as much as 10%.
Protect your oil against theft, though. The more you have, the more tempting it is to thieves and the most you have to lose. There are various tank alarms and locks you can use to keep your oil safe. You should monitor your levels to watch for sudden drops – thieves tend to make return visits.
Always negotiate your prices, no matter where you're buying it from. If you've got a few quotes, you have some wiggle room and if you've found a lower quote from someone, you can take it to your usual supplier to see if they can match or beat it.
Beware of credit card charges, as some suppliers add a surcharge (they won't be able to do this after January next year, though!). On the other hand, if you've decided to pay by a monthly direct debit, you could be locked into your agreement for a while. You might find this useful, as you'll be guaranteed regular top-ups, but you won't be able to grab sudden deals from elsewhere.
Look after your tank as just one theft or spill is enough to cost you dearly; even if you're insured the excess could wipe out the amount you saved by buying in bulk. Get your tank and boiler inspected and serviced at least once a year by a registered technician – a stitch in time saves money!
---
---