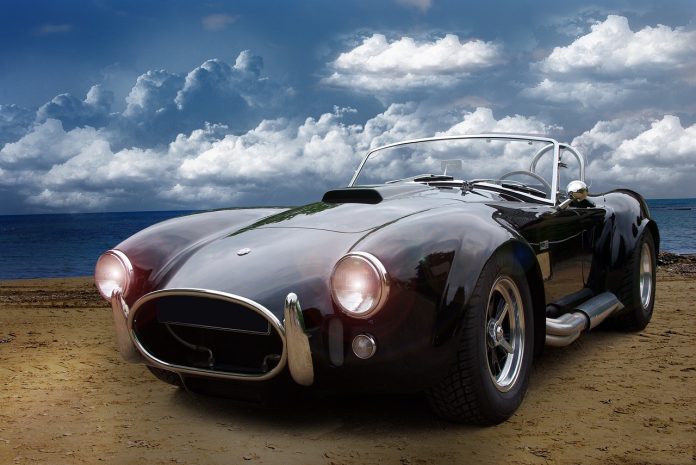 Is there a difference between standard car insurance and collector car insurance? The answer to this question is yes. There are various differences. There is no need to worry because you will know more about their differences as you read on.
Will a Collector's Car Be Worth It?
There are some people who have always been passionate about cars. The moment that they acquire enough funds, they decide that they are going to buy a vehicle that can be part of their collection. Some have extreme collections while there are some who are happy with a car or two.
A collector's car is usually sought after because they are rare. Most of these cars are 25 years old and above. There are three types of cars that are usually collected:
Custom-made vehicles
Rare vehicles
Exotic vehicles
A classic car will usually fall under rare vehicles. Most of these cars are not available anymore or only a few of these models were released in the past. Exotic vehicles are those that are considered to be out-of-this-world. American Insurance will offer classic car insurance for rare vehicles.
Cost
The first difference has to be the cost. A standard car insurance would be more expensive than a collector car insurance. This is because the car that is a part of your collection is not your main car. This means that you do not use it all the time. A car that is a part of your collection may only be used when you have parades or if you want to attend some special business convention in style. Make sure you compare rates and determine the type of insurance you're looking for, such as SR-22 insurance companies if you're a high-risk driver.
Value of the Vehicle
It is safe to say that a collector's car will be worth a lot of money depending on the car model. The rarer the vehicle is, the more expensive its worth is going to be. Let us say that you have a 1928 vehicle in mint condition. If it gets totaled, the insurance that you will get for it will amount to its total worth. If it is worth $10,000, then you will get $10,000. With standard car insurance, a $10,000-worth car would not be covered completely. You would only get about a thousand dollars or so depending on your chosen insurance plan.
Payment Amount
For a lot of standard car insurance plans, you need to pay a certain amount per month. The amount will never change whether the value of the car increases or decreases. For collector car insurance, the amount that you have to pay will differ depending on what you are doing to the vehicle. For example, you have decided to restore the car. The price that you have to pay may increase greatly.
Some Things to Remember
Your application to get a standard car insurance or a collector's car insurance will be reviewed by the insurance companies you would apply to. For example, if you send an application to American Insurance, you can expect that they will pay attention to the following:
Your driving record – It would be best if you have a 10-year driving record with no incidents. A driver's license in good standing will affect the type of plan that will be offered to you, whether it is for a standard car insurance or a collector's car insurance.
The age of your vehicle – There are some car insurance companies that do not consider 10-year-old vehicles as collectibles. It is best that you double-check this with the different companies that offer classic car insurance to be sure. There are some that can provide better deals than others.
Secure location for the car – You need to prove that you have the right place where your car will be kept. The more protected your vehicle is against weather elements and thieves, the better car insurance plan that you will get.
Hopefully, you now understand the difference between standard car insurance and collector's car insurance.