When you are running a business from home, there are a number of key services that you will need. One of these is reliable Internet access, which is something that has become vital for all home businesses these days. The Internet provider and plan that you choose can have a huge impact on your business, as you will probably use if for everything from research and projects to accounting and communication.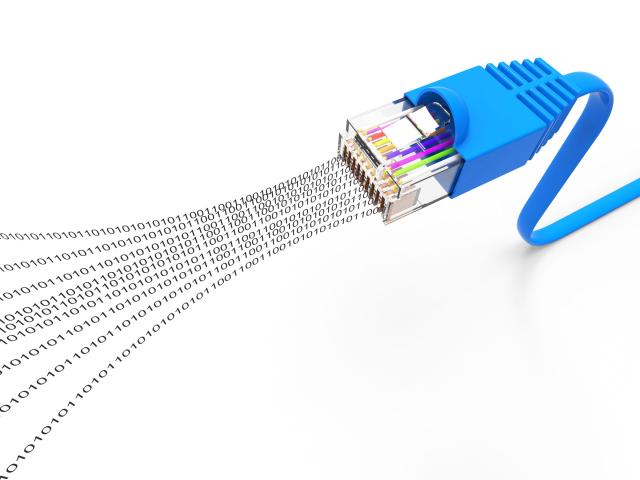 Factors you need to look at
When you are looking for a reliable Internet provider for your home business, there are a number of factors that you need to consider including:
The choice of plans available: As a home business it is important to make sure you have a plan that is suitable for your requirements. This is why you need to check the choice of plans from the Internet service provider you are thinking of using. You can then find a plan that suits you in terms of data usage, speeds, and price.
The reliability of the provider: You need to make sure you choose a reliable Internet provider, as any downtime could mean financial losses for your home business. In order to get an objective idea of how reliable the provider is likely to be, make sure you check out some reviews from other business users.
Broadband speeds: The broadband speed you get will depend on the provider you choose and the plan you opt for. Of course, speeds can also vary based on the time of the day you go online but for your home business you need to make sure that you choose a plan and provider that offers decent average speeds.
Check that you can get business broadband services: While some people use home broadband for their home business, you need to bear in mind that this could cause issues. With a business broadband service you get far better support, faster call-outs in the event of a problem, and possible compensation for loss of earnings while your service is down. With home broadband, call out times can be far longer and you do not get the same level of dedicated service.
Costs including installation and equipment: As a home business, you need to be mindful when it comes to your budget. You should make sure you look at the cost of not only the plan itself but also any equipment and installation charges. This will help to ensure you do not go over your budget. However, make sure you do not compromise on speed and reliability.
The length of the contract: Another thing you should be mindful of is the length of the contract that you sign up for. If you experience issues or you decide, for whatever reason, that you want to change to another provider or cancel your service, you will pay a lot of money if you are still locked into a contract. Therefore, make sure you are aware of how long your contract is.
While price is an important factor for any home business looking for broadband services, it is important to remember that reliability, speed and service are of the utmost importance. Without a high level of service, decent speeds, and reliability, your service and your business could suffer.
---
---