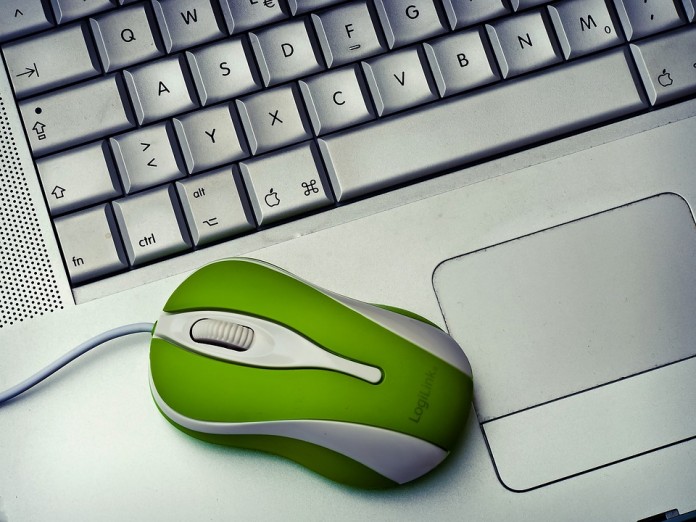 At some point, you might need some financing, and you'll want the best terms you can get. Small home-based businesses, especially fresh start-ups, typically have little margin for error.
---
---
On the plus side, you've got more options than you can count, thanks to the myriad of lending institutions and investors that are so easy to find and check out on the Internet. In fact, the 'Net not only makes the capital hunt more convenient than ever before, but has even stimulated an explosive growth in the amount and variety of capital, worldwide!
This doesn't mean you should ignore your local lenders. There are certainly advantages of dealing with lenders in person, especially when you are already known to each other. But it would be unwise to ignore the advantages that online research can offer, even in dealing with local lenders. Armed with facts and figures about other lending options, you'll be in a stronger bargaining position when you approach a lender to negotiate a loan or line of credit.
The potential downside is that there's so much on the Web, you can fall into a virtual black hole! Sifting through so many options can be tedious, time-consuming, and sometimes even fruitless unless you know what to expect, where to begin, and how to use this amazing resource.
Most important is to understand that the Web's primary value is as an instrument of research, not as a broker in a box. Yes, you can make direct contacts through it and even close deals. But its primary value is as a mechanism for gathering quick and comprehensive data that can (1) increase your chances of finding capital and (2) improve the terms under which you get it.
The Ideal Starting Point
The best place to start your search for funding is the Small Business Administration's (SBA) web site at www.sba.gov. Here you'll find lots of free information, access to counselors, small business loan options, and references to preferred lending sources.
The SBA also offers its own financing packages, such as its premier 7(a) Loan Guaranty which helps qualifying entrepreneurs obtain loans on reasonable terms. Detailed information on financing can be found at www.sba.gov/financing.
Banks and Clearing Houses
Not surprisingly, there is no shortage of banks and lending institutions online. Most offer generous amounts of information and even convenient options for transacting business via the Web. But not all of these institutions are geared to the small entrepreneur. Many, moreover, offer terms and conditions that vary widely.
You might start at sites such as ebank.com — though this is by no means your only option. For more comprehensive information, do an online search under "Banks," then continue to refine your search by geography, or type of service. A more select way to research banks and lenders is through online clearinghouses, such as:
www.lendingtree.com
http://100bestlenders.com
http://www.businessfinance.com/small-business-lenders.htm
These represent only a few examples. Search far and wide before making your decision.
Venture Capital & Angels
Lending institutions aren't your only source of hope. There's also a burgeoning number of private investors called "venture capitalists" and "investment angels" that can be found online.
Venture capitalists are individuals or firms that typically invest $250,000 or more in fast-growth companies. They might also claim a share of the stock. "Business angels" are private investors who are willing to operate on a smaller and simpler scale. They are so named for their potential to be a lender of last resort for struggling firms looking for just the right terms.
These investors are harder to find than their institutional counterparts. That's because they prefer to pick and choose opportunities to their liking, rather than be overwhelmed by a world of pesky dreamers.
Luckily, the Web has made it easier for small companies to at least make themselves known to private investors through a variety of sites that are havens for such "angels."
Here are a couple examples: