For many businesses out there, waiting to receive cash from an invoice is just not feasible. You may need that money right now to funnel capital into daily operations, expansion or payroll. Invoice factoring is the act of your business selling its accounts receivable to a factoring company. There's a lot of ways this can benefit a business.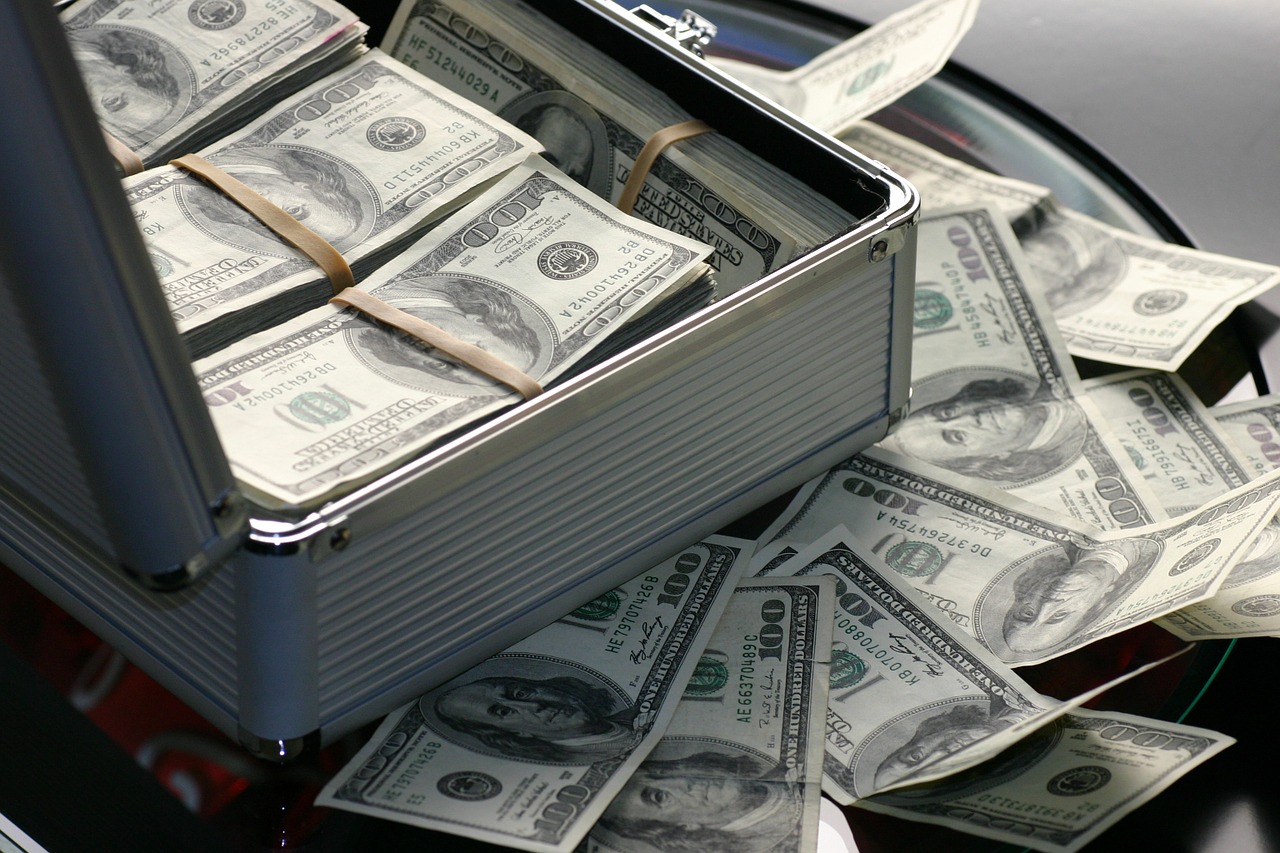 Beneficial for All Parties
Your business sells the invoice to the factor and receives an advance cash payment of around 70-90%. Once the debt has been paid, your business receives a rebate for the remaining funds, subtracted by a fee from the factoring company.
The business gets the money right away, which can mean a lot for different kind of companies. Immediate opportunities are opened up to a business that they can capitalize on and make more money with the cash they have on hand.
Applications for invoice factoring are much simpler than working with a bank. Quicker accesses to funds are guaranteed. A lot of regulatory restrictions that are placed on a small business are bypassed. These hurdles are overcome and the focus isn't on the process, but the act of getting cash.
Customers are often able to get much more favorable terms from a company that has a steady cash flow. Once the customer has paid the outstanding debt, there is room for growth for future products or services invoice. A company that isn't hounding customers for its payment will make for a better relationship.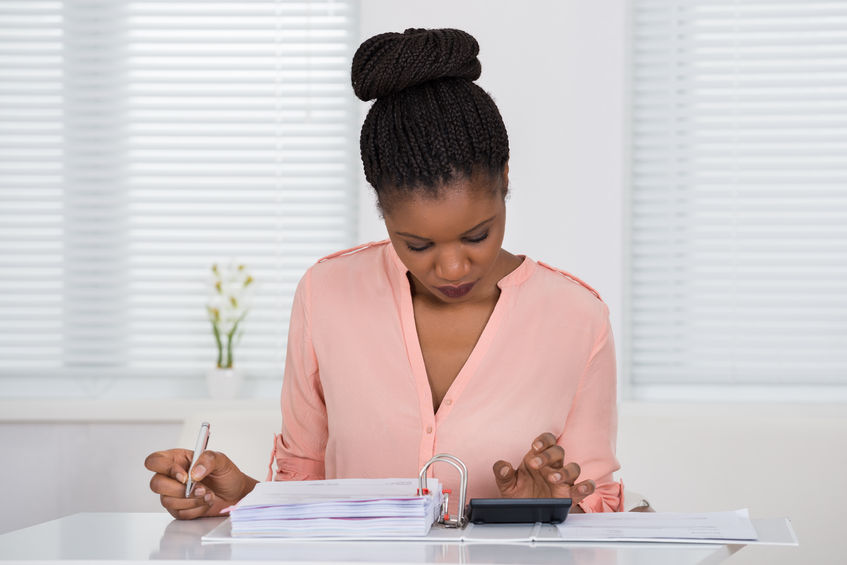 Finding a Factoring Service
Like any new business venture or method, it's important to pay attention to getting the best deal for the business. Invoice financing has many long-term advantages, but it's imperative to get the best deals. It's good to look out for penalties, minimums and any hidden fees, as well as length of contracts.
You want to seek out a transparent company that is going to be upfront about its pricing. Make sure to read the entire contract and look if their fees match up with what you can do and afford. Luckily there is a service out there that can aid in searching through the large amount of companies.  A directory online called factoringdirectory.org is the one stop for seeking out the best deals.
The website takes into account what your industry your business is involved, taking into consideration your location and size of operations.  With these resources, the site makes it easy to compare and contrast in order to find the best deal.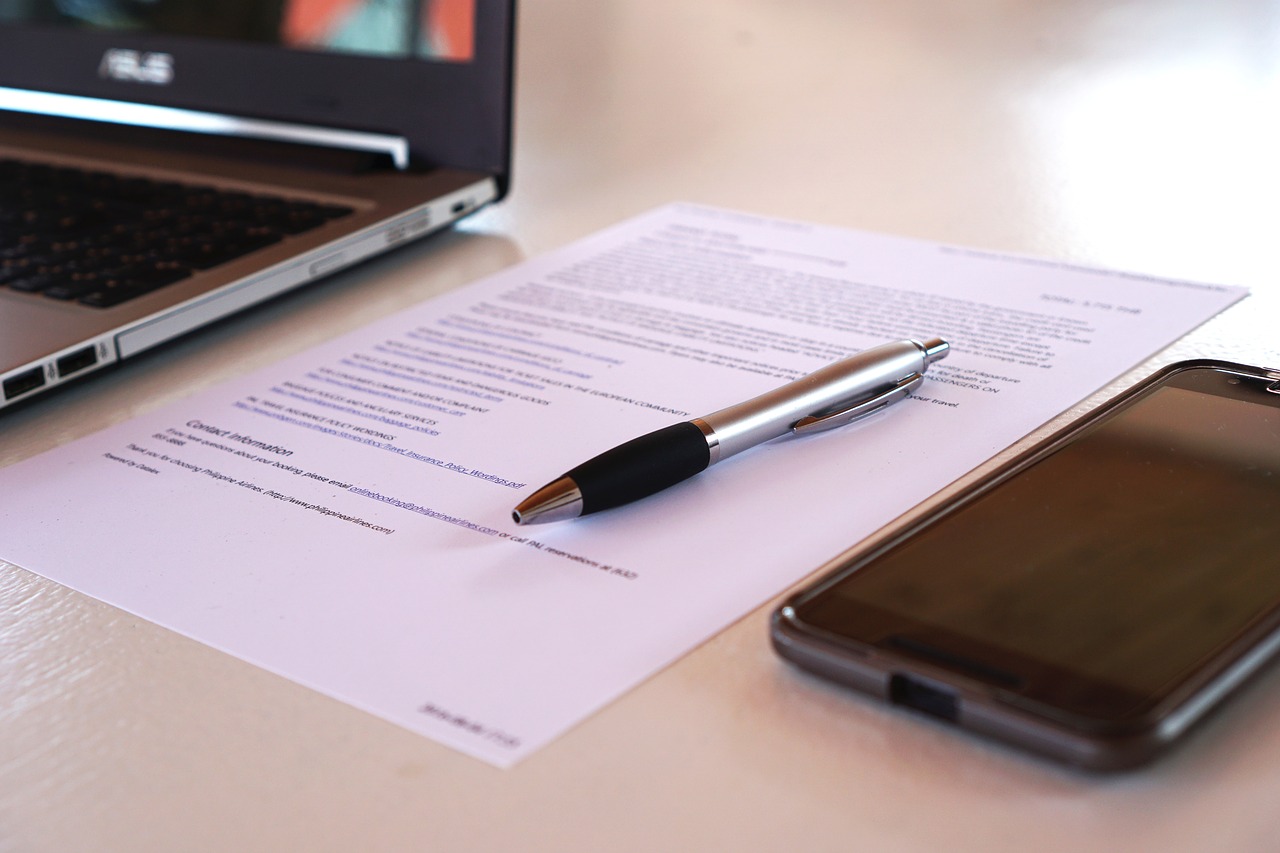 Aspects to Look Out For
After finding a factoring company, it's smart to check out what kind of contracts you can get set up on. These companies will love a long-term contract in order to benefit themselves. It's best to not get locked into a long contract if there are going to be fees that undermine the benefits of signing up with one company or another.
A long-term contract may include minimum payments. This means if your business does not use the service that month, it's still going to be charged. Also if you don't want your customers to know you're using this type of service, it's important to retain customer control.
It all really comes to do paying attention to terms and reading the contracts in full. There's a lot to look out for that protects your business and customer. It's about how much control you want to relinquish in order to get cash upfront, but at the same time being able to set your own terms with the company.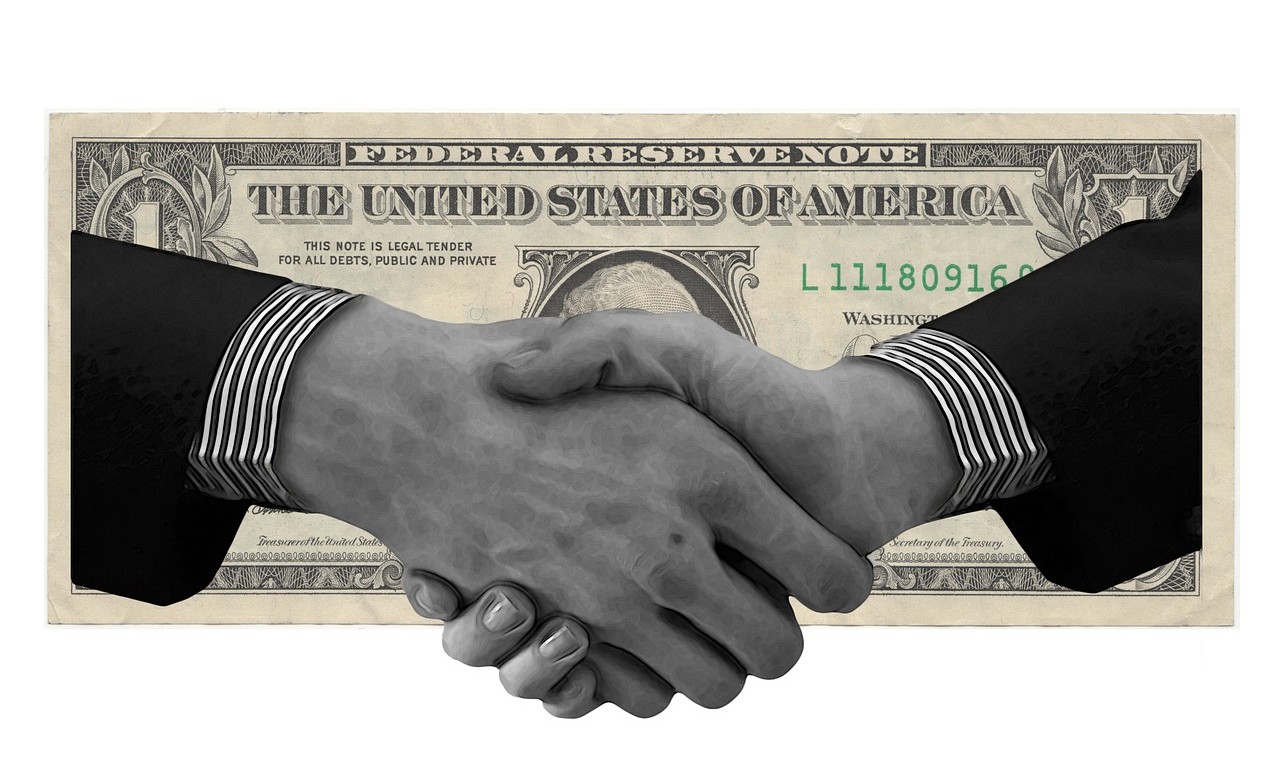 Tips on Negotiating Terms
One of the best tips to starting negotiations is by simple trial on a monthly basis of a company. Find a company without a minimum rate and long-term contract. These companies are going to be more transparent, something that will be beneficial in the long-term.
Trying out a factoring finance partner one month at a time can help you feel it out before you commit to any long-term commitments. Along with this are termination fees, businesses should be upfront about so they don't do more harm than good.  All terms are negotiable because a financing company wants your business. The more you know about the subject, the better off you will be.
Overall Benefits
Once you've settled out a term agreement and found a reputable company through the factoring directory, you can start getting paid. Cash on hand is the best way to grow a business, while making sure to stay successful.
---
---