A few years back, two marketing companies, Yesmail Interactive and Gleanster, did a study. They wanted to find out whether companies really had any idea what it was that their customers wanted. It turned out that 80 percent of businesses didn't have a clue. They lacked the basic data necessary to launch an effective marketing campaign.
The marketing companies argued that the way that businesses got to know their customers was wrong. They were relying on outdated transaction and behavioral data. What they really should have been measuring was relational data. Research shows that the companies that build the best relationships are the enterprises that gain the most market share. And so its relational data companies should be using to build their brand. Sure, online behavioral data might be useful for spamming customers with emails based on product searches. But it does little to convince them that you're genuinely connected. And it certainly doesn't help you learn about what they're thinking about your brand.
So with that said, what can companies do to know their customers better?
Identify Triggers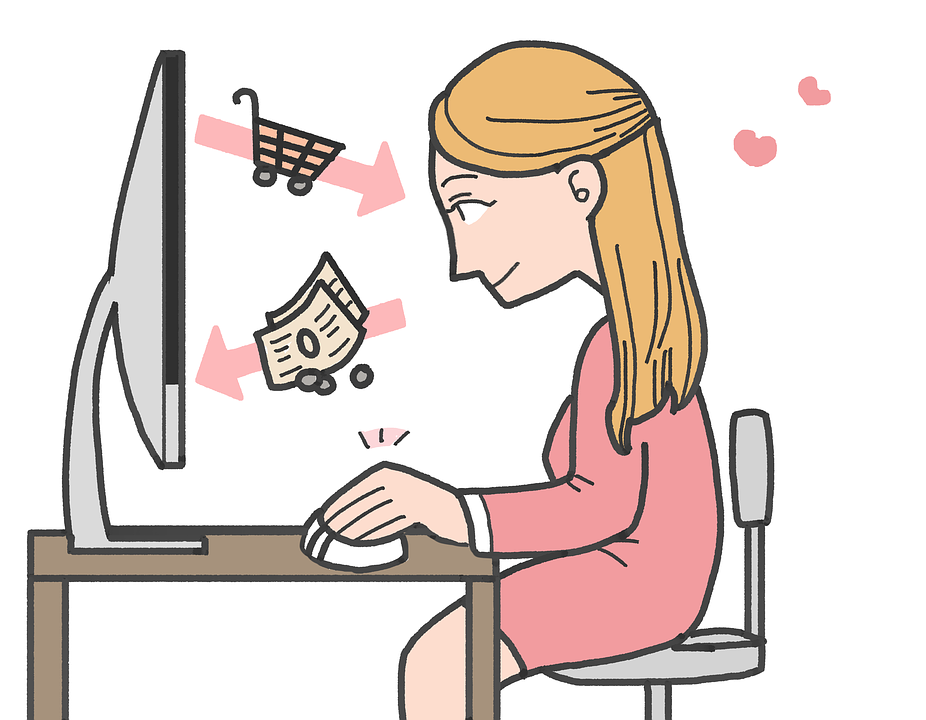 Marketing is most effective when it is deployed at the opportune time. Often, that means marketing a product to coincide what the experts call a "customer trigger." These triggers could be anything, but usually, they revolve around major life events or after a certain amount of money has been spent. Different customers will have different triggers. And so it's important to learn how the market is segmented. For instance, when some customers spend more than a certain threshold, they'll keep spending more and more. Others will spend like crazy if there's a wedding or if they've just got their paycheck. Thus, it's important to identify when these triggers are likely to occur and capitalize on them when they do.
Monitor Social Sentiment
Businesses need to know how their brand is perceived by the wider community if they're going to address problems. Unfortunately, most businesses have no idea about the popular perception of their brand. And they do very little to learn more about it.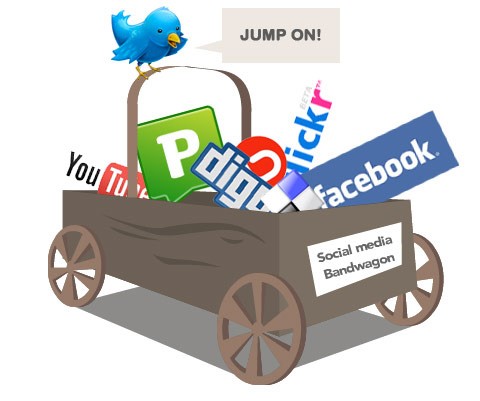 The fact that they don't do anything about it is certainly not down to a lack of appropriate tools. There are now apps that allow you to monitor general sentiment around your brand and to track reviews. These apps help to reduce the amount of time spent trawling review sites and social media. Instead, they let businesses view what customers think about their service in real time from a single dashboard.
Look At Past Purchases
One of the best ways for small businesses to act like big businesses is to track past purchases. Recent purchases provide an essential insight into the tastes and preferences of customers. And yet, according to Yesmail, only around 50 percent of businesses collect this type of information. The other half are missing a trick here.
What's more, most of the people collecting data are only doing so in a superficial way. They know what products particular customers buy, but they don't know anything else about them. Knowing by which channels individual customers arrive at your business can help better target your marketing. And understanding household composition tells you more about the type of demographic you serve.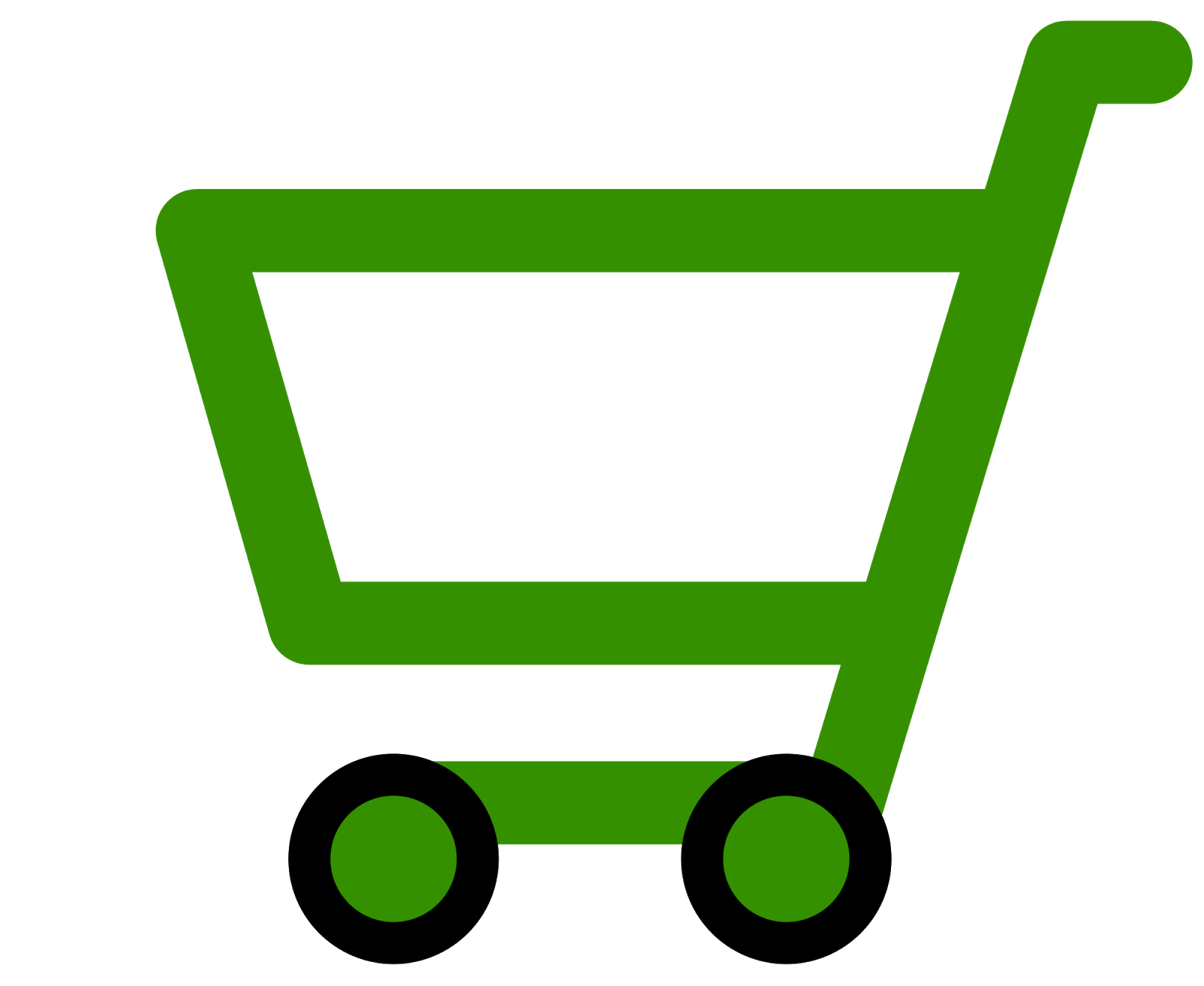 ---
---