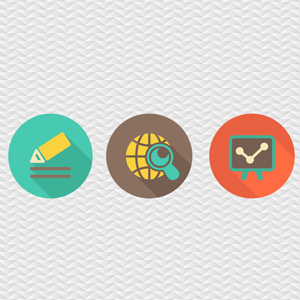 What are the biggest and most common mistakes business owners make when dealing with a disaster? Whether it's property damage caused by a flood, or the loss of sensitive data thanks to a hacked email account, how you respond within the first few hours of the crisis can make or break your small business.
The U.S. Small Business Administration (SBA) has partnered with Agility Recovery to offer business continuity strategies through its "PrepareMyBusiness" website. Visit www.preparemybusiness.org to access previous webinars regarding true stories about business owners' pre-disaster missteps, plans not followed and errors made—as well as what they learned during the recovery phase. Additional preparedness tips on how to avoid the costly mistakes that could put the safety of your clients and your organization at risk are also provided.
The SBA provides disaster recovery assistance in the form of low-interest loans to homeowners, renters, private nonprofits and businesses of all sizes. HBM
To learn more, visit www.sba.gov/disaster.