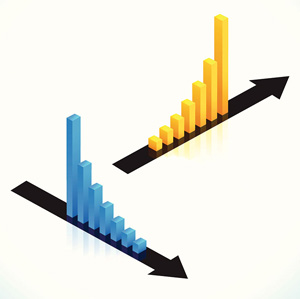 If you can't manage others to achieve success, how do you get there? Success comes from managing your own actions and positively influencing their perception of you. In other words, managing your reputation! This new perspective requires a very slight shift, from Customer Relationship Management to Customer Reputation Management.
You can manage the ways in which you build and maintain the perception of your reputation with customers and prospects. When you demonstrate professionalism, concern, and commitment to helping others succeed, trust is the result.
Trust that the other person is important enough to you to record the details you learn about them. Trust that you will do what you say that you will do. Trust that may even earn you that all-coveted referral.
Mike Muhney
CRM expert
Co-creator of ACT! software
Founder and CEO of vipOrbit software