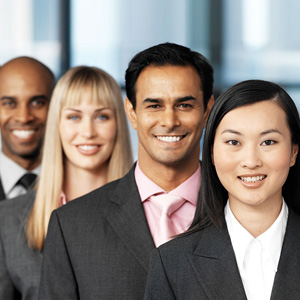 So do people actually judge you in a business meeting based on the phone you carry? To answer this question, uSell (uSell.com), an online marketplace for used gadgets, conducted a survey representative of 1,000 business respondents.
Some interesting findings included:
* 60 percent of females (but only 50 percent of males) will judge a person during a business meeting based on their phone model and condition.
* 55 percent of respondents say that if a business meeting participant pulls out a damaged or old cell phone, this negatively affects their impression of him or her.
* Over 80 percent of people say that they judge a person to be "frugal," "not tech savvy," or "old" if they carry an older phone model.
* 35 percent of people will think a person is "poor" if they carry an older phone type. HBM
uSell.com is transforming the way people change up their technology. uSell.com connects you with hundreds of professional buyers, so you can get the best offers on your used gadgets.