Your Customers Will Surely Love Them
By Frank O'Hara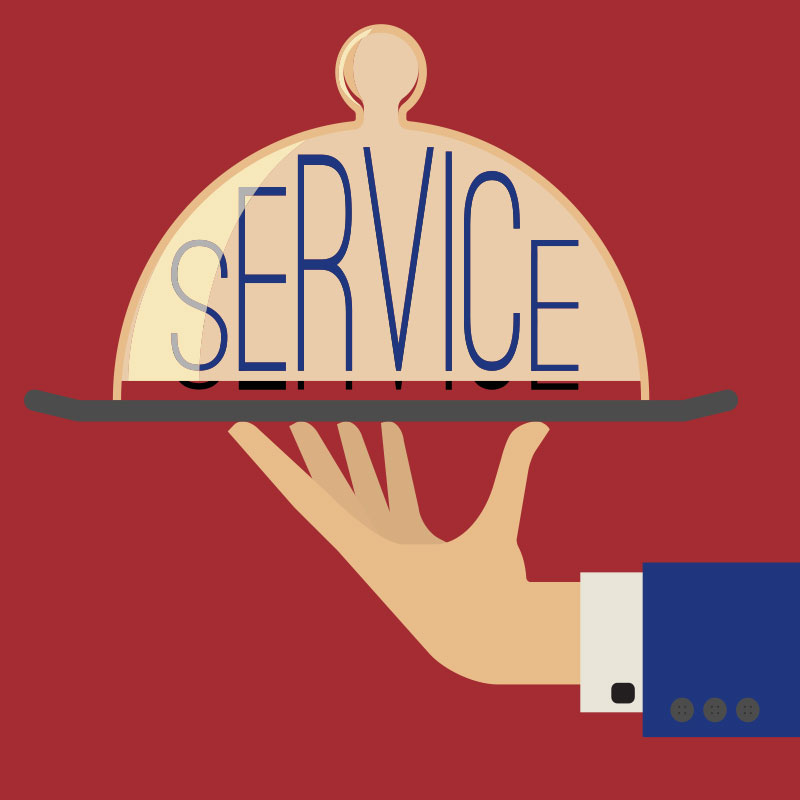 When you've discovered amazing customers who are fond of your business, make sure to go the extra mile to keep their trust and loyalty.
Below are 5 practices your customers will surely love.
1. Never ignore them – No one likes to be neglected, including your customers. They want to be ensured that they can depend on you today and tomorrow. As such, keep in touch with them at least twice a year, regardless of the type of service you did for them. Holidays and special occasions offer great chances to show customers that you remember them. And every once in awhile, you can also make subtle advertisements to promote your products/services. Send newsletters (with their prior permissions to receive correspondences) to update them of industry-related information, new products/services, sales, etc.
2. Ensure prompt responses – Timely replies are very important in customer service, regardless of industry you're in. As such, make sure you answer enquiries, whether online or face-to-face, as soon as possible. Don't pass them around from one staff to another. Try to tend to all their concerns, as they certainly hate having to explain their situations all over again to another person — and wait even longer for their questions to be answered.
3. Offer them rewards – Truly amazing customers deserve some kind of incentives, most especially if you're looking to establish long-term relationships with them. Give discounts, exclusive/special offers, freebies, etc. to customers who have been supporting you for a long time. Appreciating good customers through thoughtful rewards can further strengthen trust and loyalty in your business.
4. Say what you mean; mean what you say – This simply means following up on your promises. Be sure to properly manage customer expectations to ensure goals are reasonable and achievable. To avoid disappointments and frustration, don't make any promises that you can't fulfill. In fact, customers will love you more if you're honest with what you can and can't do for them.
5. Show genuine care for your customers – That's mainly what customer service is — truly caring for their welfare. Don't say/think how irritating or demanding a customer is, as that emotion will show in one of your unguarded moments. In everything you do, always think of how things could be easier and more satisfying for your customers.
Bonus: Be grateful by never forgetting to say "Thank you" to your customers. You'll be surprised how many companies overlook this simple phrase of gratitude. HBM
Frank O'Hara is a freelance writer and C.E.O. of O'Hara Publishing Enterprises. You can obtain a wide variety of online (and offline) business marketing strategies and online business opportunities by visiting his web site – http://oharapublishing.tripod.com.