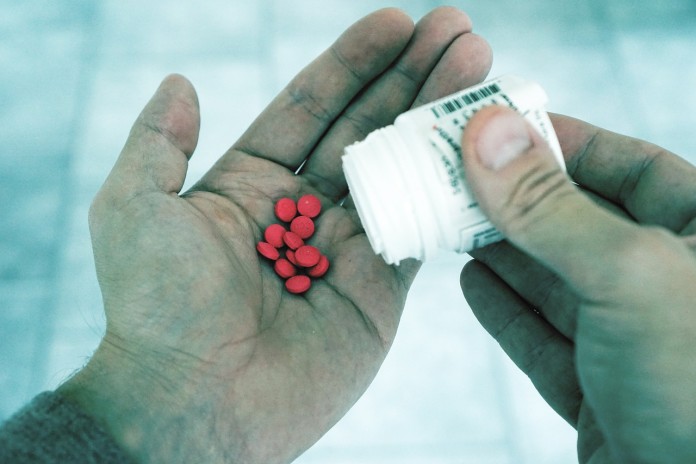 When people hear the word drugs, they usually get scared of being accused of being a drug addict, or flustered at being associated with one. It is not surprising to know that drugs can cause a number of societal problems now.
A majority of people are wary of the effects of drugs, specifically illegal drugs, and most companies have already included drug testing in their pre-employment requirements. Be that as it may, job applicants should not fear drug testing itself because this kind of method does not condemn them, but is to make sure that they are healthy and suitable to take the job.
WHY JOB APPLICANTS SHOULD NOT FEAR DRUG TESTING
What job applicants need to know about pre-employment job testing is that most employers want to embody a healthy environment for their employees and themselves. It is only expected for those who want to provide good services to their client that they want their employees to be healthy and capable.
There are different ways as to how this process is being done as well as different drug testing kits used. Aside from that, there are different articles online that will help you get to know more about the process like how employers choose an effective drug testing kit and how they collect specimen for drug testing such as hair, urine and saliva.
Job applicants should not be wary about being drug tested, especially if the company that they are applying to can be trusted. With this, applicants need to know how long the company has been in service, and the current reputation that the company has and what people are saying about them. Most businesses now all have online presences, so this is not hard to do. They can research online, find out how they take care of their employees and their relationship with their clients. Normally, if a company cares about public relations, and client interactions, they would want their employees to be free from illicit drug influence, and would ask for a pre-employment drug test.
Pre-employment drug testing is also needed for government jobs, social workers and those who work for public service, construction workers and sometimes those that deal with driving moving vehicles like truck drivers, taxi drivers, and personal chauffeurs.
Drug use is take very seriously in America, and has harsh repercussions for the sentenced perpetrator. If you're trying to find a job and are facing a drug charge, consult with attorneys like the Drug Defense Lawyers in Denver, as being charged for possession is a sure way to be rejected for a job. Many people are falsely accused or framed; keep in mind there is help available should you need it.
DRUGS TESTED IN DRUG TESTING
The most common drugs that employees usually look out for, or would test for are the following:
5 – Panel drug test for drugs like:
Cocaine
Amphetamine or Methamphetamine
Opiates such as heroin, codeine and morphine
Phencyclidine or PCP
THC or Marijuana
10 – Panel drug test includes:
Cocaine
Amphetamine
Methamphetamine
Opiates such as heroin, codeine and morphine
Phencyclidine or PCP
THC or Marijuana
Propoxyphene
Methadone
Barbiturates
Benzodiazepines
Employers also need to be able to understand the apprehensions that job applicants have whenever they hear about drug testing and many may go online to figure out how to pass a hair drug test. It is argued that the process is a breach of privacy, but it is also one of the most effective ways to fight drug abuse in the workplace.