By Brian Tracy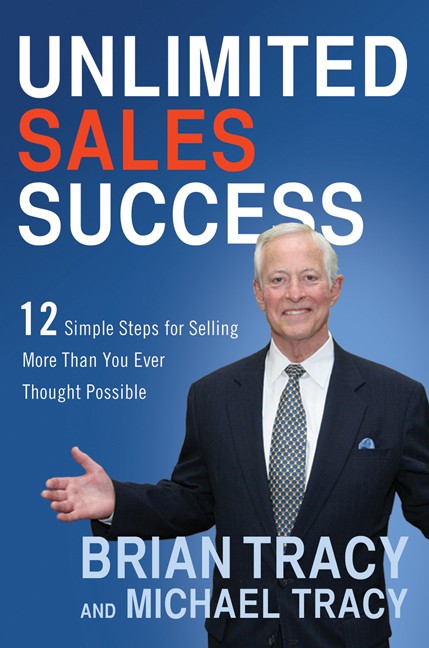 If there was a single great "secret" to being an elite sales professional, surely one of the millions of attendees of Brian Tracy's sales seminars would have spilled the beans by now.
There isn't a secret. But there is a set of consistently successful selling techniques that most companies don't teach their salespeople, and which most entrepreneurs and independent sales pros think they don't have time to learn.
Based on more than 40 years of selling experience — in virtually all product categories and market conditions — Brian Tracy's Unlimited Sales Success: 12 Simple Steps for Selling More Than You Ever Thought Possible (AMACOM; 9780814433249) shows that these proven sales skills are learnable—by anyone. Brian Tracy's book highlights practical, time-tested principles including:
• the psychology of selling;
• personal sales planning and time management;
• prospecting power;
• consultative and relationship selling;
• identifying needs accurately;
• influencing customer behavior; and
• closing the sale.
HBM