By Lance Brown, VP of Product Development at Huzzah Media, provider of innovative digital solutions for small businesses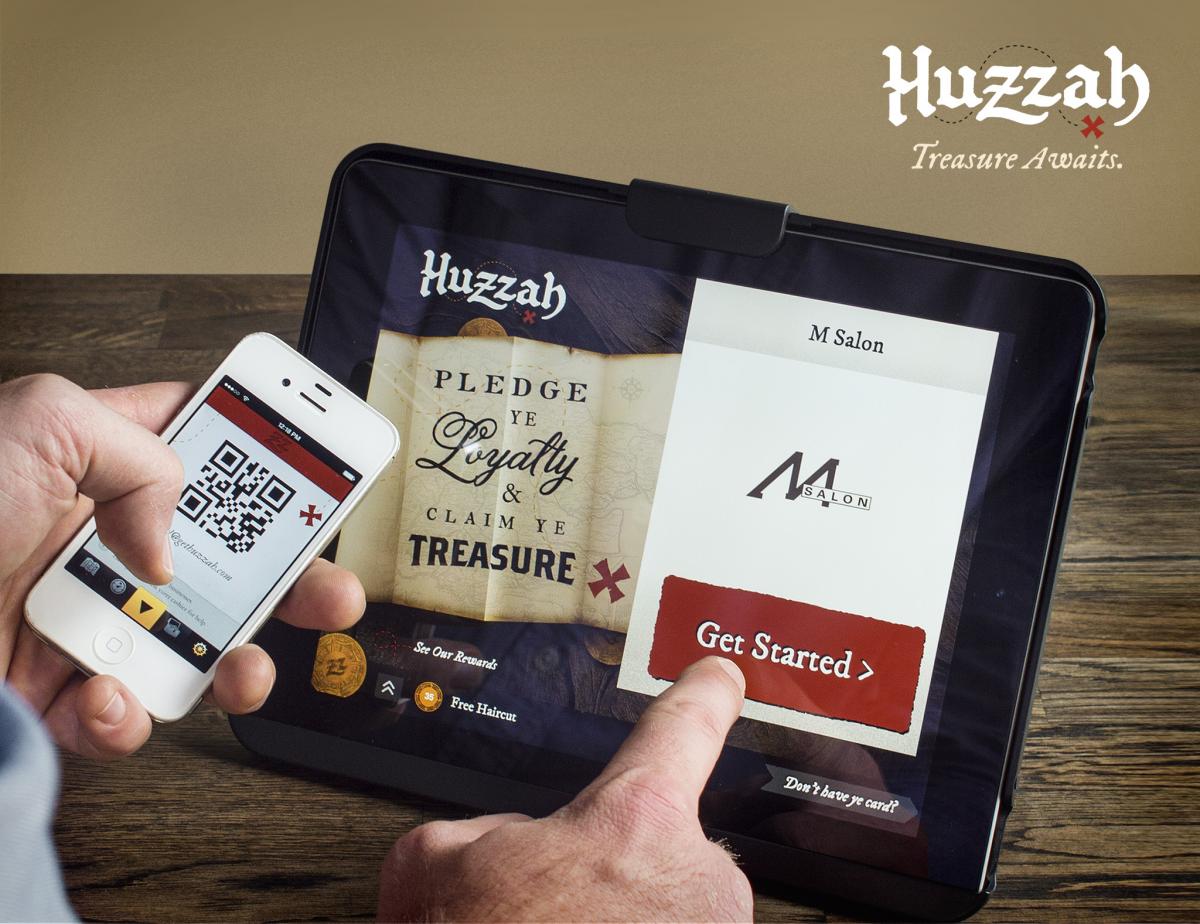 A recent Huzzah survey revealed that less than 20 percent of small businesses have a mobile app, and that is a missed opportunity for driving business.
Seven in 10 of today's mirco small businesses (those with fewer than 10 employees) say time and cost restraints prohibit them from improving their online presence, according to a new study from Huzzah Media.
In today's mobile world, it is critical that Main Street businesses engage with their customers on a more frequent basis since many of their big box counterparts are already doing so. But small business owners are struggling to take the next step to expanding their digital footprint, in large part because of most of today's online tools aren't suited for their unique needs.
As overwhelming as going digital may seem, there are simple things small business owners can do to get started:
1. Own Your Website: It sounds simple, but don't neglect your Website. Keep it fresh by updating it on a bi-weekly basis. Try assigning someone to "own" it and make it part of their regular to-do list. And most importantly, know your audience – what problems do they have that you can help solve with your content? Build a content calendar to keep you on task with updates.
2. Make it Mobile: Remember to optimize your site for mobile, since studies show most customers are accessing content via their mobile device. Clearly define your desired result from a mobile visitor in advance of your optimization efforts. Whether it's a click-to-call, a coupon download or some other action – build to your result.
3. Reward the Loyal: In order to drive repeat business and reward your most loyal customers, integrate a rewards program. Dr. Frank Hernandez, owner of CA-based Hernandez Dental says the practice's loyalty program is helping them "compete in the big leagues" and he has seen an increased enthusiasm from patients, as a result. Huzzah is offering a unique program that allows SMBs to try their loyalty platform for 6 months for only $1: https://www.huzzahrewards.com/.
4. Get Appy: The recent Huzzah survey revealed that less than 20 percent of small businesses have a mobile app, and that is really a missed opportunity for driving business. Several new tools provide out-of-the-box solutions that can help you get started. With an app, you can more easily let your customers know about discounts, deals and exclusive offers. As well as use it to track and send invoices and do business on the go. Drue Kitchens, owner of OK-based Skyline Roofing says his mobile app makes it easier for him to connect with customers and is driving more business at the same time, equaling business gold.
5. Spread the Love: Online recommendations and reviews are very powerful, especially for small businesses. Be sure to keep an eye on Yelp, LinkedIn, Angie's List and Google to have your finger on the pulse of what the community has to say about you. Moreover, remember to ask your customers to share their feedback – and always ask right away. In many instances, waiting even one day may be too long, as customers tend to forget about their experience when time has passed. Think about implementing reviews into your rewards program so they can earn points and get deals for spreading the love of your business. add: 4/14 hp: 5/2/14
###