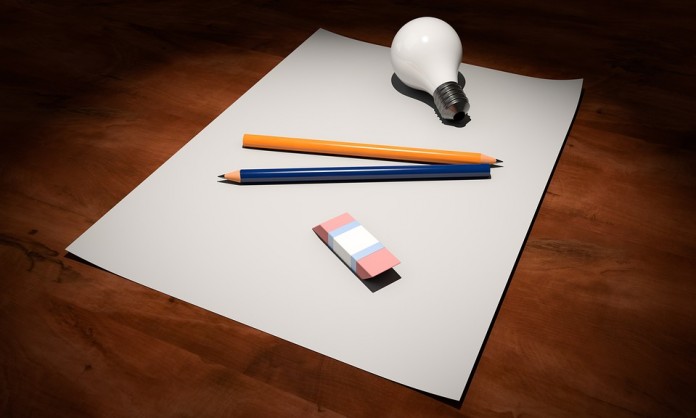 By Kumu Kalena
Did you know that if you diversify your business, you can bring in multiple streams of income? Yes, think about that for a moment. I know a baker that occasionally gives classes about making candy. She makes good money baking desserts for restaurants as well as offering candy classes to her customers. I asked her if she ever felt threatened that one of her students would start selling candy. She stated that if they did, it would not hurt her business because she is well established.
---
---
If you make clothes for adults, consider branching out to children and babies. Also, remember our furry friends, such as dogs and cats. The pet industry is big business! You can let the dry cleaners know that you will do alterations for them. You can include the bridal market too. You can add teaching classes from beginners to advance.
Yes, there are several ways to make extra income from one business. Did you know that conducting your own seminars and workshops is another way for you to bring in extra profits and can become a life of its own? It can help supplement your main business or you can turn it into a full time business. Seminars and workshops will also help spread the word about your business. Want to learn more about starting your own seminars? Please check out: https://kalenaworkshops.teachable.com/p/how-to-start-your-own-seminars-and-workshops or https://www.udemy.com/making-money-by-seminars-and-workshops.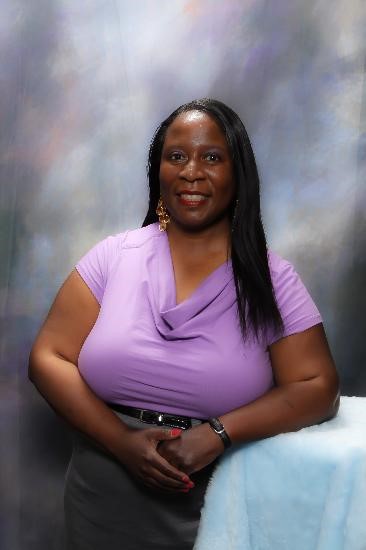 Kumu Kalena is also a Polynesian dance instructor/performer, Director and CEO of Tropical Polynesian Productions, LLC, West Valley Island Cultural Festival, LLC, and www.allaroundpr.com.
She has served the community as a volunteer through the Americorps program. She has worked in poverty stricken areas, assisting families in need, and working in the K-8 schools. She created programs for the school kids, such as: Career day, Vocational school day, College day, Entrepreneurship day, to let the children know that there are different pathways to success. She organized a Polynesian educational dance program for them. Her friends from Providence, RI (Napua O'Polynesia) flew to Arizona to help her with it.  She was able to get donations from local businesses to give the children the experience of being on a tropical island. They also participated in a fundraiser for the Relay for Life Luau (a community based fundraising event of the American Cancer Society).
She has also performed for Gilda's Club (a community organization for people living with cancer, their families and friends), and Susan B. Komen Race for the Cure, as well as other venues.