Everyone wants that golden, bronzed sun kissed look all year round but let's face it, sometimes the weather just doesn't cooperate. Even when it does, the fair skinned amongst us or those worried about the harmful effects of the sun may look for alternative tanning options. In these situations, sunless tanning is a godsend! It's certainly big business these days and here's how you can cash in on the latest tanning trend and start your own successful spray tanning business. Here's everything you need to know.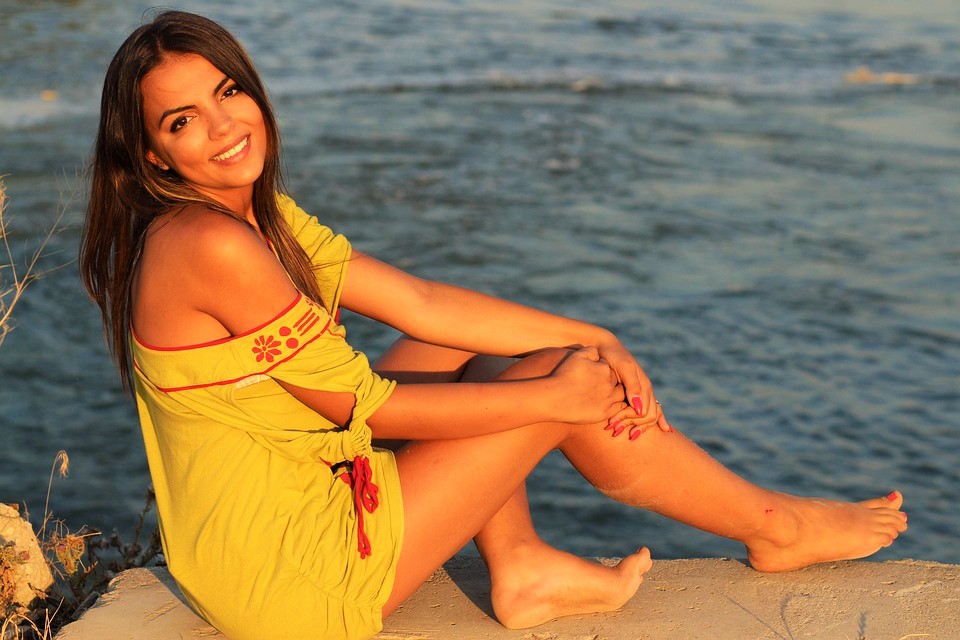 Do Your Research
As with any business, establishing a solid business plan and conducting in depth market research is always the key to success. As the old saying goes, 'Those who fail to plan, plan to fail.' Be sure to evaluate your competitors too; see what they are doing well and what they can improve on so you can set yourself apart from them from the get go.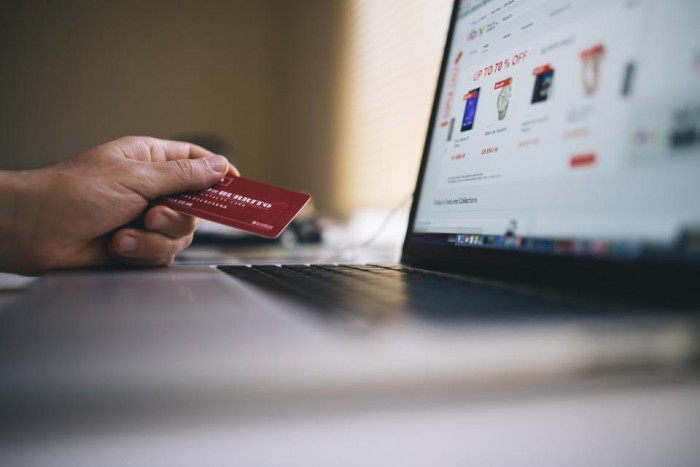 Invest in High Quality Equipment and Products
This is paramount to success when offering any beauty or cosmetic service. If you use sub-par equipment and products, then clients will be less likely to return, after all, they could easily DIY it from a bottle and save themselves some hard earned cash. You need to provide an extremely high level of quality and sun tan perfection that they simply couldn't achieve themselves. If you invest in any one of the wide range of amazing spray tan machines by SunFX, you'll be sure to keep your clients tan-talisingly happy!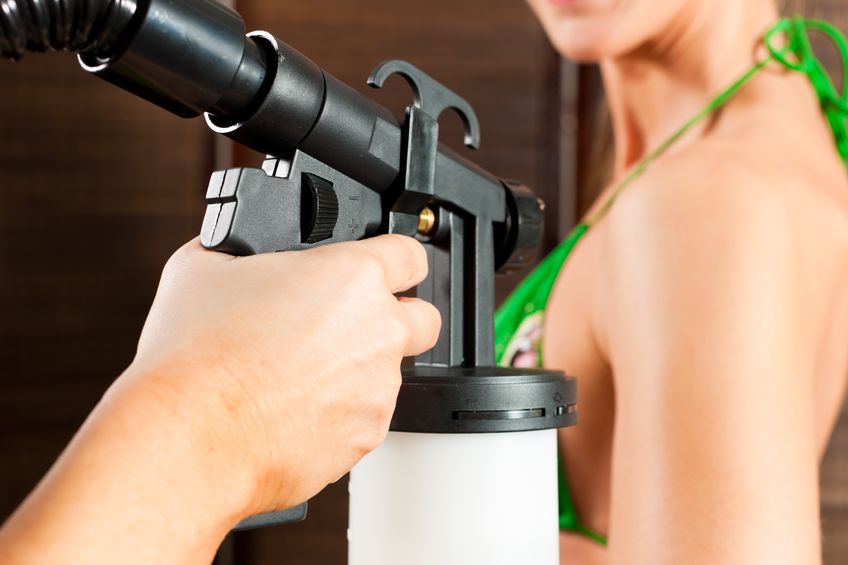 Practice – A Lot!
For your clients to feel confident using your services, you should be extremely confident in your skills. Your clients will be seeking perfection and it's well known that practice makes perfect. Practice as much as you can before you start charging for your spray tanning. You could get your friends and relatives around for a tanning party so you can get used to tanning lots of different body shapes and skin tones. This will really help you to understand how the skin reacts to DHA – the main active ingredient in sunless tanning products. At the same time, you'll also get to perfect your technique before you move on to paying clients.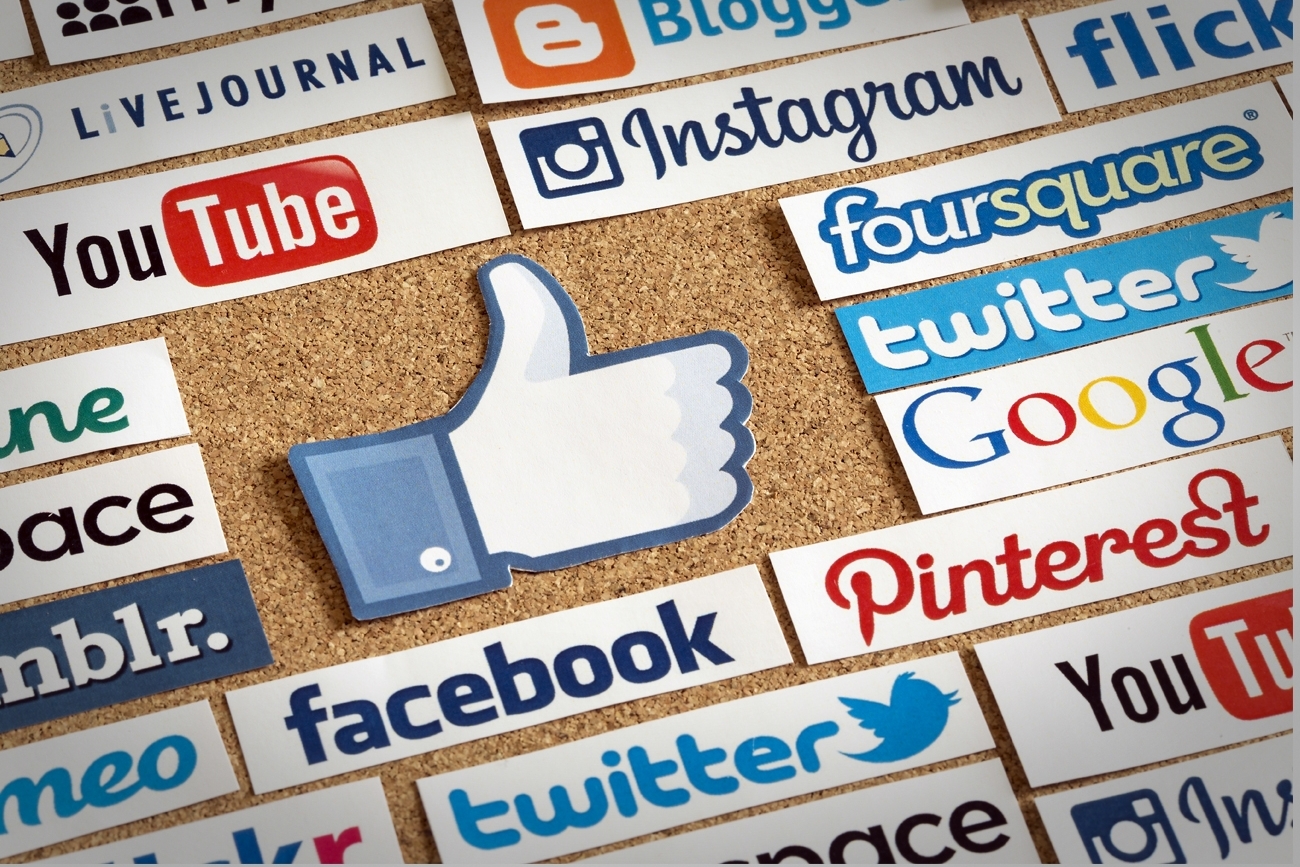 Market Your New Business Wisely
In this day and age, you need to market your business wisely. Setting up social media accounts with quality images of your work is a great idea. Ask some of your models to leave you genuine positive reviews. Try to collaborate with other businesses that support and compliment your services. For example, local gyms, dance studios, hair salons, and beauticians often have clients that are interested in utilising spray tanning services.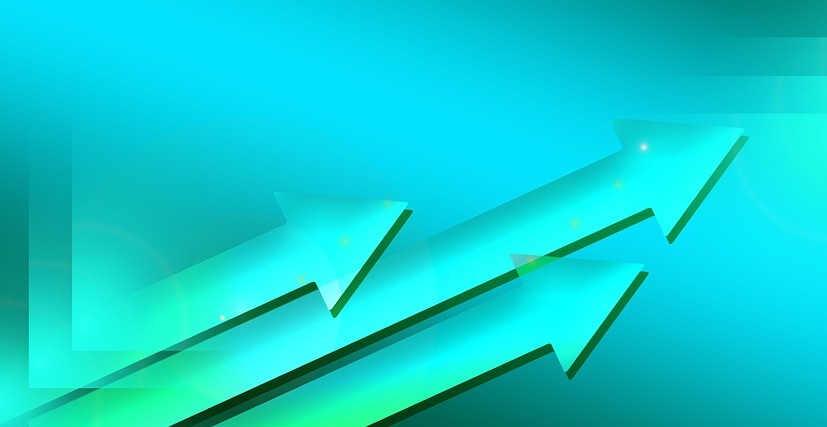 Grow your Clientele
In business, good old-fashioned word of mouth recommendations and referrals are still the most powerful growth tools out there. If you make your clients happy, they'll be sure to recommend you to a friend, so why not establish a client referral program to help build your customer base? Try to avoid promotions like Groupon deals that only send you once off clients, and instead focus on ways to capture clients for the long term. If you do use these promotional deals, ensure you have a way to convert these clients into long-term loyal customers.
Don't Wait for the Sun to Shine!
So that's it- everything you need to know to start a successful spray tanning business. If you conduct solid research into the spray tanning market in your area, ensure you have high quality, professional equipment and products, perfect your craft, market yourself wisely and focus on building up a loyal clientele, you'll be on your way to being the proud CEO of a successful spray tanning business in no time.
---
---