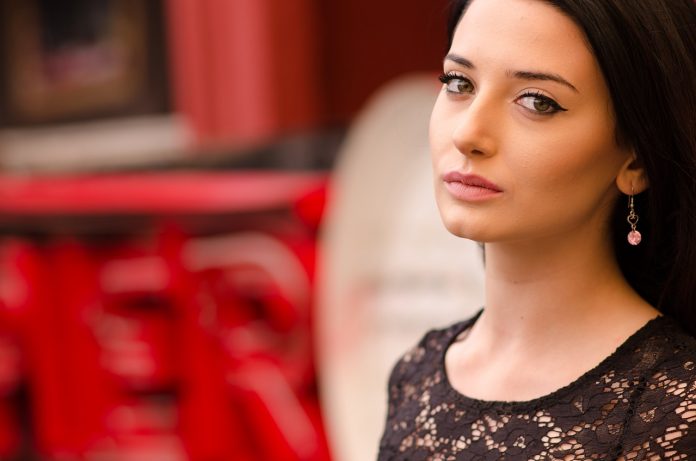 Most entrepreneurs know at least one person whose primary focus for their company wasn't to make money, and for that same reason, the company no longer exists. We also know people who spend more than they earn, and tend to get caught in this vicious cycle of spending. Nonetheless, we may also know people who are rich, but are miserable. If that is the case, then, let's ask ourselves, "what truly is the purpose of money?"
Growth and capital, we know, are the basis of any business. When there is no growth, there is no capital, and when there is no capital, you can kiss your business goodbye.
---
---
As a single parent, entrepreneur and boss, a stable turnover and growth were central areas of focus for me. I have seen friends go bankrupt and their homes being foreclosed. Even my own parents went bankrupt twice. Therefore, I am good at controlling my own personal finances as well as those of a company.
First and foremost, your accounts and finances must be in order. However, that doesn't mean that your chosen career path must be soulless and restricted. Personally, I value freedom more than I value money and that can't be bought. That is how I've grown my business over the years – I can't be put in a cage (not even a golden one).
Money as the end goal?
The other day, I was talking to a CEO whose purpose in life (so he told me) was to earn as much as possible. He was obsessed with money; his goals were basically as follows:
Lots of money
More money
Increasing and growing wealth
That leads me to the next question, can money truly make us happy?
Psychologists and economists have conducted research on if money can trigger satisfaction and personal happiness. The answer is yes, money can make us happy, but we just don't get happier by having a lot of money. So, the question becomes, what is enough for you?
Money can have a positive effect on your happiness, especially when you're moving up from poverty to middle class. Ironically, scientists say that you don't get happier if you're moving from middle class to upper class – your happiness may decrease. Frankly, it doesn't pay off to be stinky rich.
Ultimately, it isn't money that makes us happy, as scientists point out. This means that attaining money as the final goal will not make us happy.
I know people who have taken on jobs, or entered a certain field, only because of the salary and increase in pay. They have ignored all warning signs that it might be a bad idea to take on the job/work because they have sold themselves on the money – yet, in the end it has made them very unhappy.
So, when you think about your life and your career, please consider the following:
Don't let money be the only driving force behind your chosen career path. In other words, base your career on more than just money: Try to find something you are good at, something you're passionate about, and something that there is a demand for in your market. Think clients, contracts and cash (in other words, locate your potential consumers).
Teach yourself the basics of marketing, branding, customer service, production/manufacturing and accounting in order to grow your business.
Understand your financial situation; how much money will you need to earn and when will it be enough? Are you chasing a career or are you "just" going after a certain lifestyle? Everybody has a NUMBER inside their head. The number is almost like a lid. Some people's mental lid is $4,000 a month, while for others it's $40,000 a month. We all have a number and what we think would make us happy, find yours.
Save. Make sure you save. Saving allows you to have the mental freedom to know that you won't have to sell your house because you've lost a job or went through a runt while growing your business.
With that said, never pursue a business just for money, do what you have a passion for and money "should" always follow.