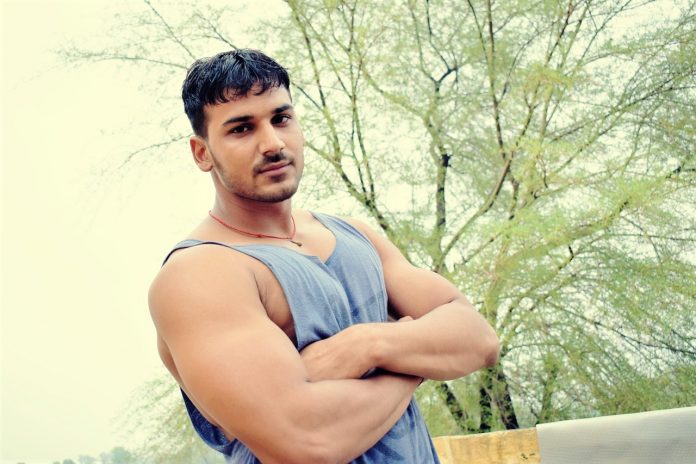 If you're a personal trainer, fitness enthusiast, or a dietician and are thinking of starting your own online fitness business, here are some important things to consider before you jump in headfirst.
Perhaps someone told you that it was an easy way to make money? Or, perhaps you bought some eBook online that sold you on the promise that it would show you step-by-step how to make money online fast…
Maybe you just really want to help more people and see the Internet as a perfect venue to do so.
Whatever your motivation, the path you are about to embark on isn't easy but can be very rewarding. Here are a few tips that will help you to make it in this industry.
Be Realistic
There are literally thousands of people in the diet and fitness industry already doing or trying to do the very thing you are about to embark on. The competition is fierce!
If you think that you're going to build a website, write an eBook, and start making money overnight, then you have an unrealistic goal in mind. This will cause you to fail because when it doesn't happen, you'll be frustrated and want to give up.
Understand that building a business takes time and it won't happen overnight.
When my business partner and I started healthyeater.com, we spent two years writing content and cultivating our audience before we even considered launching our own product.
If you play your cards right you will be able to quit your day job, but make your goal years, not weeks.
Be Different
As just one voice in the throng of professionals selling people on the best way to get fit and healthy, you will have to stand out if you want your voice to be heard.
Try to keep your pulse on trends that are happening in the industry and jump quickly on those trends, but in a unique way.
We recognized the trend of counting macros and how beneficial it was to losing weight or gaining muscle and thus began focusing our expertise on that area. But, while other early adopters were telling people they should eat Pop Tarts and French Fries to lose weight, we focused on counting macros in a healthy way. This set us apart from other websites and now we are viewed as one of the official sites in regards to Flexible Dieting.
You may have to make a few different attempts until you find a voice that will get noticed and stand out, but don't try to just do what every other personal trainer out there is doing. You'll spend a lot of time without getting much in return.
Be People Focused
To put it bluntly, if your only goal is to make money and you don't really care if you are helping people or not then you probably should look elsewhere for income.
Losing weight and getting fit is highly personal and since a person's health is at stake, helping people should be the focus of all you are doing.
When your mission is about how you can best help people reach their weight loss and fitness goals and give someone a personalized experience, you'll be on the right path to success.
In my former life as a biology teacher, I lived by the motto that "kids don't care how much you know until the know how much you care." The same is true with an online fitness and weight loss business. People won't care about all your knowledge or products until they first believe that you care about their success.
Be An Example
In the early days of the Internet, there were a few successful marketers that made a lot of money selling gimmick diet plans to desperate people. These folks themselves were often overweight and couldn't run a mile if you paid them. But, people didn't have the resources to know they were being fooled.
Today, the game has changed, people are more Internet savvy, and most know to look for social proof that a product works before they buy. They also want to see that a diet plan's creator practices what he/she preaches. If I don't keep myself fit and healthy, why would I expect someone to buy a product that tells people how to be fit and healthy?
If you are promoting a certain method in your online business, make sure you are the number one successful user of that method and allow people to see social proof of your own transformation.
Lead by example and people will trust what you have to say or sell them.
Despite the thousands of people in the online diet and fitness industry who are trying to make a living, there is still room for more successful members as long as you take the proper steps to ensure you get started on the right path to success.
---
---