By Shannah Carol, Publicity Editor for Home Business Magazine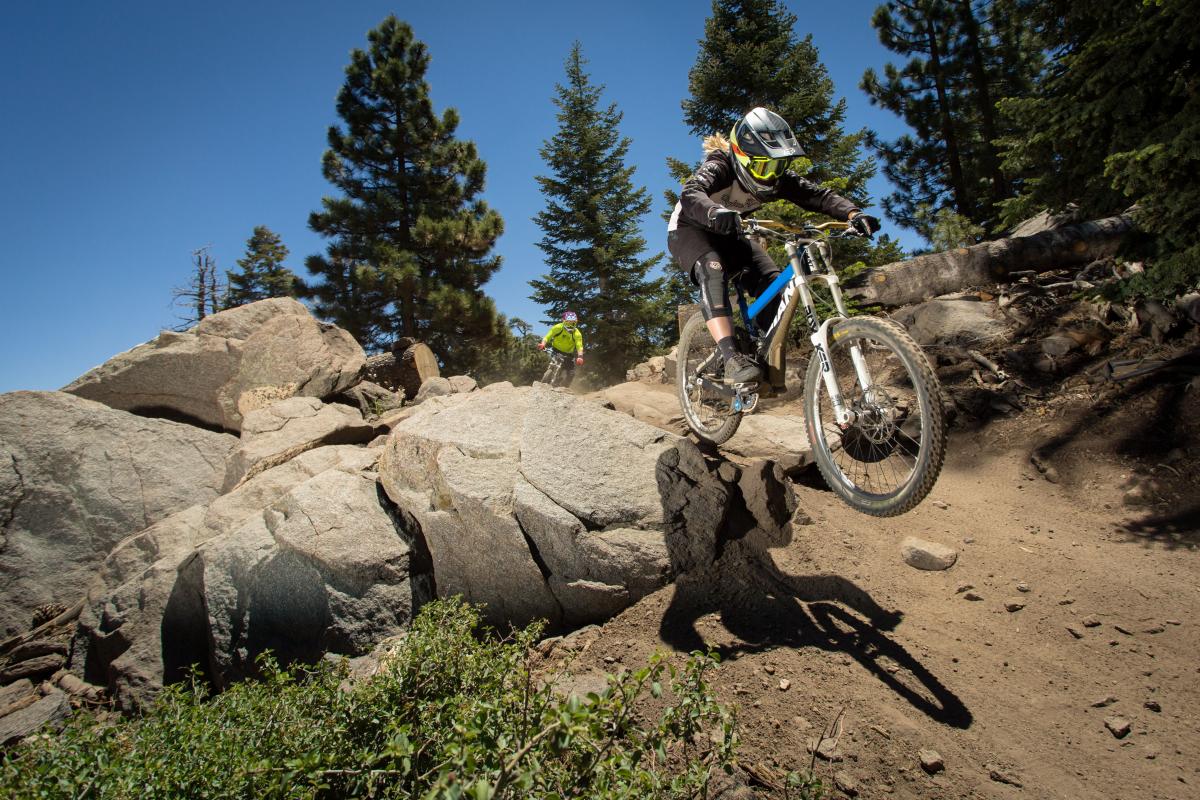 Trying to plan a summer family vacation but not sure where to go? There's no need to waste your hard-earned dollars on outrageously priced cruises and airfare! One of the top summer getaway spots for entrepreneurs to blow off steam is just a drive away in SoCal! Snow Summit, located in Big Bear Lake, will give you and your family a weekend of exciting summer memories you will never forget. Home Business Magazine attended Snow Summit Media Day on June 14th and one thing is certain: a summer trip to Snow Summit deserves a top spot on all West Coast business owners' bucket lists!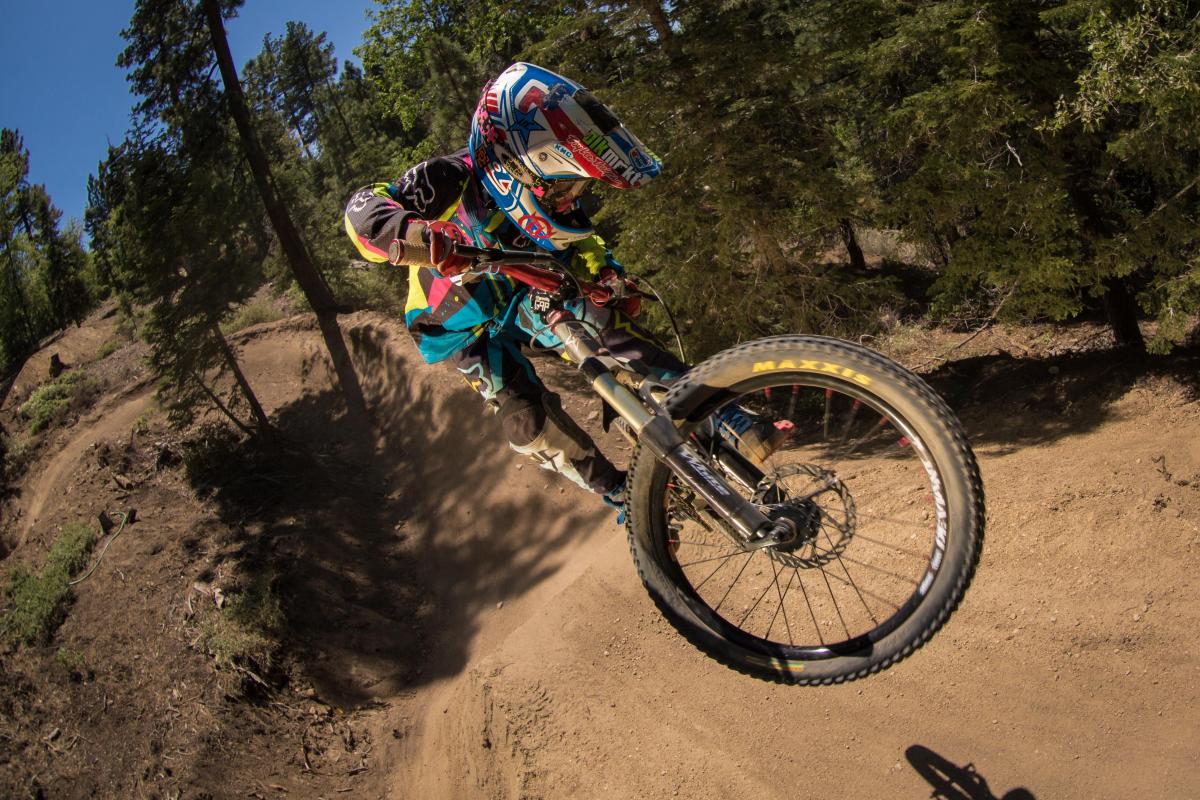 If you think ski resorts are just for winter, think again! Snow Summit offers an array of exciting outdoor summer activities that the whole family will enjoy. First off, Snow Summit is a world-class mountain biking haven for all levels of riders, from the adventurous daredevils to the leisurely beginner. Families can rent bikes and helmets from the friendly staff at the pro-shop on the premises. For entrepreneurs who think up their best business ideas while hiking, Snow Summit is also a go-to destination for all avid hikers! There are dozens of hiking trails through San Bernadino National Park's picturesque alpine scenery.
After a fun-filled morning of hiking and mountain biking, families can take an exciting Scenic Sky Chair ride and soak up breathtaking views of the San Gorgonio Mountains and Big Bear Lake at 8,200 feet! Cruise all the way up to the View Haus for spectacular views and a delicious lunch of BBQ, sandwiches, hamburgers (we recommend the Alaskan Salmon burger!), salads and more. Snow Summit's other fantastic dining options include fresh-n-healthy meals at Bear Bottom Lodge and tasty drinks and hor dourves at the new ski-in/ski-out Slopeside Pub.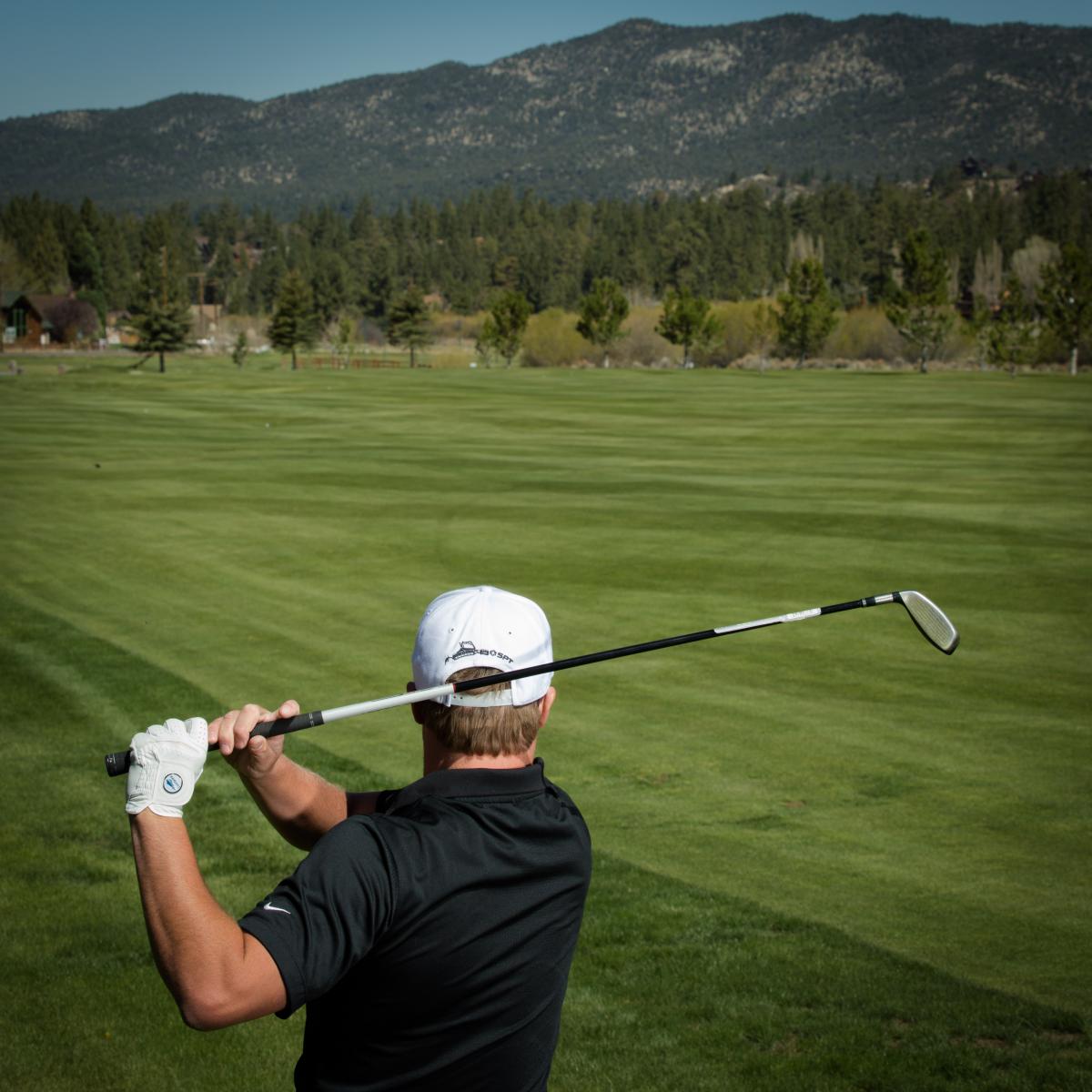 There are also many lodging options in the area, from bed and breakfasts to comfy hotels and picturesque cabins for rent. Not to mention a fantastic golf course at 7,000 feet and cute city filled with amenities just minutes away! For more information on Snow Summit and all it has to offer for your family's summer getaway, please visit their website, like them on Facebook, and follow them on Twitter.
Address: 880 Summit Blvd, Big Bear Lake, California 92315
Phone: (909) 866-5766
Hours:
Mon – Fri: 9:00 am – 4:00 pm
Sat: 9:00 am – 5:00 pm
Sun: 9:00 am – 4:00 pm
To reach Shannah Carol, email shannahch@gmail.com .