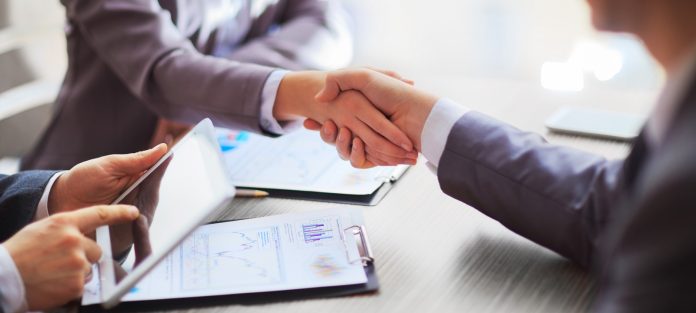 There are many reasons why you may possibly want to apply for a personal loan. From buying a new car to renovating your home, a personal loan is definitely one of the best loans since it is an easy way to acquire additional money when you need it. This type of loan tends to bring more attractive interest charges compared to credit cards.
On the other hand, if you have never applied for a personal loan, perhaps you're worried that the whole process is time-consuming, confusing, and difficult. There are a lot of moneylenders out there and they have different processing procedures, which is why it is hard to determine if it will be time-consuming or a bit challenging.
Nevertheless, if you're planning to apply for a personal loan, you need to consider some important things. But before that, let us first determine what the types of personal loans are.
There are two types of personal loans, the secured loan an unsecured loan.
This type of personal loan can be a great option for homeowners or individuals who need large amounts of money. For you to acquire secured loans, you will need to have things that have higher value like a home because this will be your collateral. Which simply means, if you fail to pay, these things will be taken from you whether you like it or not.
Unlike a secured loan, unsecured loans don't need any collateral. The moneylender will lend you money based on your salary and income. However, it will cost you a lot and they are widely accessible to non-property owners.
Aside from choosing between secured and unsecured loans, it is also important to consider some things before applying. So, to give you an idea of what you need to know, review the following:
Things to Consider Before Applying for a Personal Loan
There are many moneylenders out there and choosing the best company can be overwhelming. That is why when applying for a personal loan, make sure to choose the company that offers the best loans. You can do research on a certain company to ensure that it is legal and to know more information about its history.
Fees That Are Associated with Personal Loans
Each type of loan has a range of fees that are associated with it. Here are the fees to watch for:
Early Exit

Withdrawal Fees

Insurance

Servicing Fee

Establishment Fee
As a borrower, make sure to think carefully when considering these fees and avoid any unexpected and unnecessary expenses. You will need to make sure the loan fits within the personal finances you manage.
The interest rates will depend on the amount of money you're planning to withdraw, how long you're going to pay for it and the type of your loan. If you're just planning to borrow a small amount of money and return it after a few days, make sure to look for a credit company or moneylender who offers the lowest interest rates.
As long as you consider these factors before applying for a personal loan, you should be able to pay back the borrowed money on time and not have to suffer through paying too high of interest rates.

Hundreds of Business Opportunities – Visit the Home Business EXPO