Crack Down Like a Bubble or a Currency of the Future
Since bitcoin's creation in 2009, the popularity of Bitcoin digital currency has soared immensely. It is the first decentralized currency ever that has from 2.9 to 5.8 million users as of 2017. The usability (or accessibility to) of international payments and operation without any middlemen have made this digital payment system a preferred choice for many people, online players in particular. 2017 witnessed the creation of two new currencies – Bitcoin Cash and Bitcoin Gold. The Cash was created to resolve the scaling issues, and the Gold was created to decentralize the mining again. B-Gold was received in an equivalent amount by anyone holding classic bitcoin or B-Cash for free. The move to create the new currency has come in since cryptocurrency mining activities had become limited to the few people with specialized equipment. This ensured that regular people could also participate in buying aforementioned Gold. The new currency will use a different algorithm system that is easy for graphics processing units used by regular people. As soon as the Bitcoin split was announced, shares of it took a hit but have recovered since then.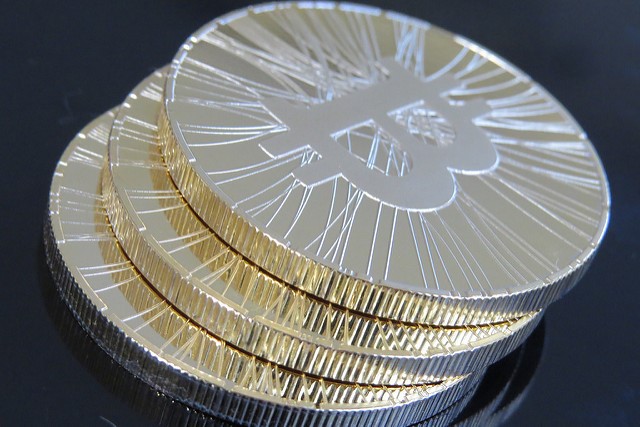 Segwit2X is a successor to Segwit that was initiated on July 21, 2017. It is aimed at implementing a 2MB block size for bitcoin. The scaling solution was proposed to be implemented after 3 months of implementing Segwitx. Its implementation was scheduled to go live from block height 494784. The proposed fork would have allowed everyone holding a bitcoin to get an equivalent number of Segwit2X coins. However, this fork had several members of the community divided since it did not have any replay protection (a technical update that stops transactions being broadcast on both chains) as crypt cash had. This has resulted in massive criticism from supporters who consider this attack on crypt money users. The proposed opt-in replay protection feature has led to backlash from its supporters, as people who do not opt-in for the replay protection will lose their coins since anyone can pick them up. As of today, the controversial Segwit2X has been withdrawn since it was dividing the community.
Though Segwit2X has been withdrawn, there is a high possibility of decisions like this in the future since scaling of bubble bitcoin transactions is still an issue. Currently, virtual coins enjoy a market capitalization of $44.4 billion, making it the most used and the best digital currency available. One of the leading Viking essay arguments that supports bitcoin as a cryptocurrency and assesses its value to grow multifold in coming years is that quicker transactions will create benefits of cycle that would lead to greater adoption of use and create more value. The currencies rely on their trading potential to survive and grow. The currency has grown from being traded at 65033 a coin to 720033 a coin in 1 year. With such heavy returns, it is bound to gain more investors who are looking for huge returns. As the acceptability of cryptocurrencies increases, their usage can be diversified to more applications.
Although bitcoin does have a speculative element to it, its value is not in threat until another cryptocurrency can replace it. Other factors that contribute to its popularity is the declining value of the dollar and the need for investors to safeguard their wealth.
There are however several rules and regulations that are being framed to keep digital currency in check and can lead to some negative impact on the value of virtual money holders if implemented with an anti-cryptocurrency view. Nations like Australia and Japan have taken several actions to protect users against cryptocurrency crimes. With China also coming in to ban funding from initial coin offerings in fear of financial crimes and pondering over banning cryptocurrency exchanges, the currency faces a real threat that could lead the digital currency bubble to crack. Furthermore, there is also burstcoin news of countries and banks alike that are planning to create their own digital currency. Thus, the virtual cash will face competition from all quarters. Another reason that bitcoin is viewed as a highly risky proposition by several investors is due to the absolute anonymity of bitcoin's creator who is estimated to possess 1 million bitcoins. Even though these have a finite supply of 21 million bitcoins, flooding the market with 1 million coins would lead to a loss in value of virtual coins for many coin holders. Only time will tell if it becomes the currency of the future or bursts like a bubble. However, as of now, it continues to remain a hot property for investors.
Hundreds of Business Opportunities – Visit the Home Business EXPO