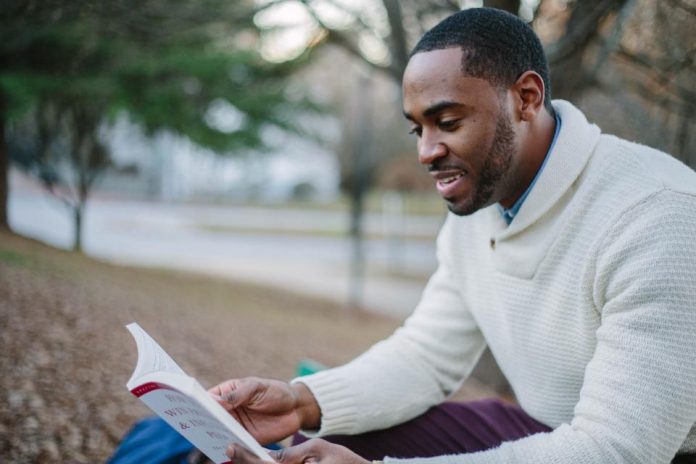 There are, undoubtedly, infinite numbers of resources for a project manager to boost and improve his or her project management skills. Ideally, everyone wants to get their hands on the best books available Not only should the author present the content in a proficient manner, but it should also be well-suited to beginners as well as the experienced project managers. The book should be approachable in a way that it should explain all the avenues and aspects of project management, from principles to practices, with a good number of relatable, practical, real-life examples. Not to forget that it should come with an affordable price and should be within the reach of one and all.
The top 10 best project management books are:
1. A Guide to Project Management Body of Knowledge: PMBOK Guide Sixth Edition
Popularly known as PMBOK among the project managers, this book gathers all the knowledge and the best practices ever in the field of project management. The latest sixth edition guide encompasses all the changes and updates which are a prerequisite for PMP certification. This is one of the best books to read and includes great references in addition to being a hit among students as well.
2. Project Management Absolute Beginner's Guide
Gregory Horine, the author, is an IT PM professional who has at least two years of experience in the field. Nearly 430 pages long, the latest edition was published in February 2017. Absolute Beginner's Guide is best suited to the needs and demands of new professionals, who need to be adept with each and every aspect. Not only is planning, control and project execution explained in an accomplished way, but it also covers the whole PM process cycle. Moreover, it also renders tips on the usage of the latest MS Project Software and has many overview charts to double up as a guide.
3. The Fast Forward MBA in Project Management
The author, Eric Verzuh, is the president of PM training and consulting company 'Versatile' which started way back in 1990. The fourth edition of the book came out in December 2011 but a newer 5th edition was released in November 2015. The comprehensive coverage in The Fast Forward MBA in Project Management serves as both an introductory manual and desk reference, which leaves no stone unturned to appeal to both new and experienced professionals. It proffers systematic forms and spreadsheets, tips to use MS Project and also covers all the new changes and topics like IT projects and agile techniques.
4. Project Management: A Systems Approach to Planning, Scheduling and Controlling
The Systems Approach book is a go-to not only for students of project management but also for professionals preparing for a certification exam. The author, a Ph.D. holder, Dr. Harold Kerzner, is a senior executive of a learning solutions company, IIL. The latest edition has approximately 1200 pages and was published in February 2013. This latest copy has an addition of over 30 new sections on a variety of PM processes, including types of project closure, sponsorship and teamwork.
5. Guide to Project Management: Getting it right and achieving the last benefit
The Guide to Project Management emphasizes the importance of garnering the commitment of the whole team and engaging the key stakeholders apart from discussing project management processes. The book is written by Paul Roberts, an efficient project manager and founding director of fifthday.com, a change management consultancy.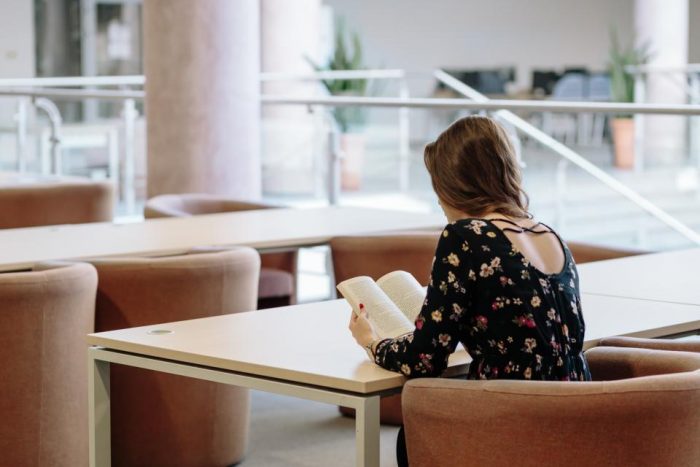 6. Brilliant Project Management: what the best project managers know, do and say
With 200 pages, the third edition came out in June 2012. A revised edition was put forth in December 2014. Authors Stephen Barker and Rob Cole are equipped with 35 years of experience in the field of project management. They eagerly share their views on what makes a project successful, how to deliver promised deliverables and how to be deft on budget.
7. Project Management Lite: Just Enough to Get the Job Done…Nothing More
Author Juanna Clark Craig, PMP, released the first copy on the market in November 2012 with 138 pages. The book is a must for newbies in PM, accidental project managers or those managing projects just one at a time.
8. Project Management JumpStart
Kim Heldman, the author, has two decades of experience in IT PM. One of the best introductory guides for aspiring PM professionals, whom strive to understand the essentials, is PM JumpStart. It covers all the aspects from project initiation to closing in addition to having sample forms and checklists.
9. Strategic Project Management Made Simple: Practical Tools for Leaders and Teams
The book, first published in July 2008, is authored by Terry Schmidt. The book enables the readers to ask themselves queries prior to initiating any project. It will help you achieve your goal, no matter the complexity.
10. Making Things Happen: Mastering Project Management
First published in July 2008 and written by Scott Berken, the PM book stands apart from others due to its style. The content is put forth in the form of essays and proffers insight into scheduling, decision making, leadership and strategy.
Hundreds of Business Opportunities – Visit the Home Business EXPO