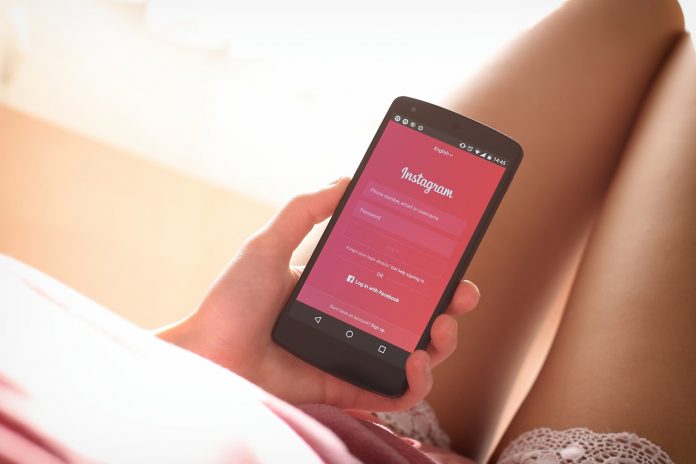 Facebook has been in many ways a revolutionary social media platform. It played a huge part back in the day in connecting people with whom there was no way to stay in touch with. It has strengthened personal bonds and has also played a vital role in publicizing people's businesses. Following Facebook, there came many other social media websites like Instagram, Twitter and Snapchat where you can still keep in touch with your friends and family and also publicize yourself and stay updated about the world.
Instagram is a platform which came up as an app on which you could share photos of your personal life and it became popular mainly for aesthetic photos of food which people posted. Later, Instagram proved to be a haven of sorts for photographers and people who wanted to pursue photography. Photographers made special accounts on which they only uploaded professional shoots and events and publicized themselves. They eventually formed a community and began learning from each other.
Following photographers, other people (mainly artists, musicians, chefs and celebrities) also began to publicize themselves. Even the most obscure people gained popularity as they tried harder and harder to get Instagram followers. This is where Instagram intersected with Facebook. Just as you can simply follow a public page with just a click and no added approval on Instagram, you can do so on Facebook by clicking the 'Like' button on a public page.
Facebook eventually became a platform where we saw uncontrolled opinions of all kinds of people, hatred and curses spewing in the comments section, lots of advertisements for whatever is popular and of course, people's personal photographs and statuses. Other than all this taking place, strangers who had no relation to people whatsoever would message them creepy things which they could view in the 'others' folder. So harassing and all became quite popular on Facebook.
Whereas the comments section is relatively clean on Instagram, we still get to see lots of uncontrolled opinions and advertisements of things we may not have any interest in at all. People pack the whole caption area with long paragraphs about a subject and basically the whole idea of talking through pictures only disappeared and Instagram became a lot like Facebook in this aspect. If you show the tiniest bit of interest in something, it plagues your feed and Discover area for weeks. Okay, it is understandable to see popular things on the Discover section but paid advertisements on the Home Feed is what makes Instagram look as if it is following Facebook's footsteps completely.
Other than all these factors, Instagram has a Direct Message or DM option which is basically Instagram's version of the Facebook message. Using this feature many strangers may message people disturbing things which they do not want to look at, in hopes of getting to know them. Sometimes people do this even if they have no common interests with the person at all and they just happened to come across a picture or two.
---
---