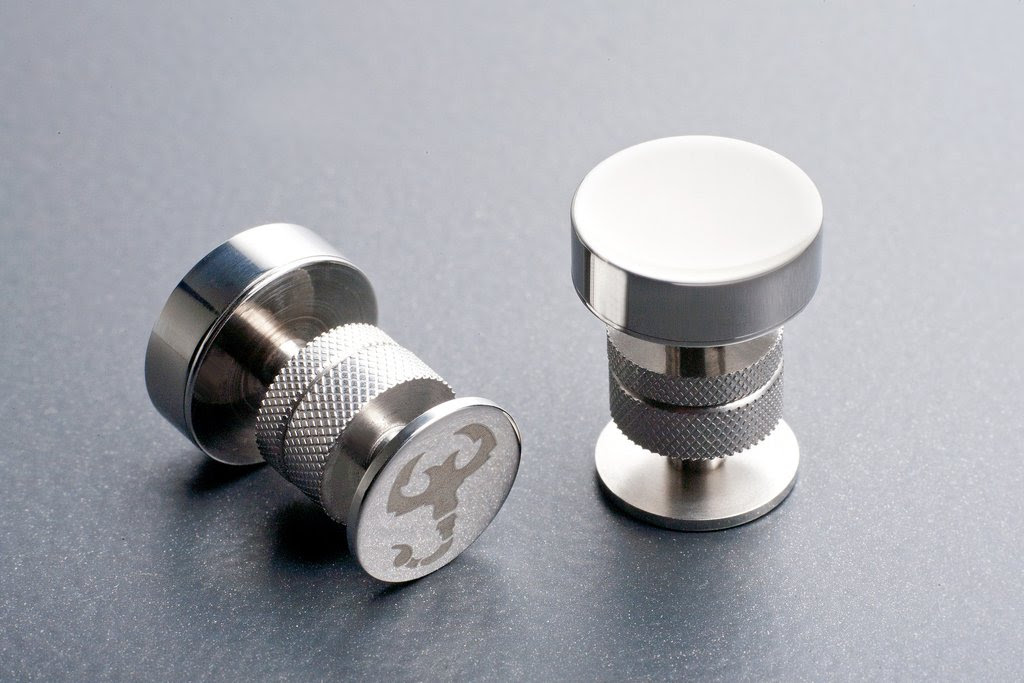 Exuvius serves the modern man by crafting multi-use accessories that double serve as useful James Bond-esque tools for the every guy. Exuvius believes in epitomizing both function and fashion as a vital aspect of a man's dressed up wardrobe. The Double Agent Magnetic Cufflinks were created to enable the easy opening and closing of Single Link Cuffs and French Cuffs. The innovative two-piece design allows them to be attached to the cuff before the shirt is put on. The magnetic/snap closure ensures that the two cufflink halves will find each other and align into a secure lock. Open and close your link cuffs with ease. Plus! Inside the cuff closure are extra buttons in case he loses one off his shirt while on the go. ​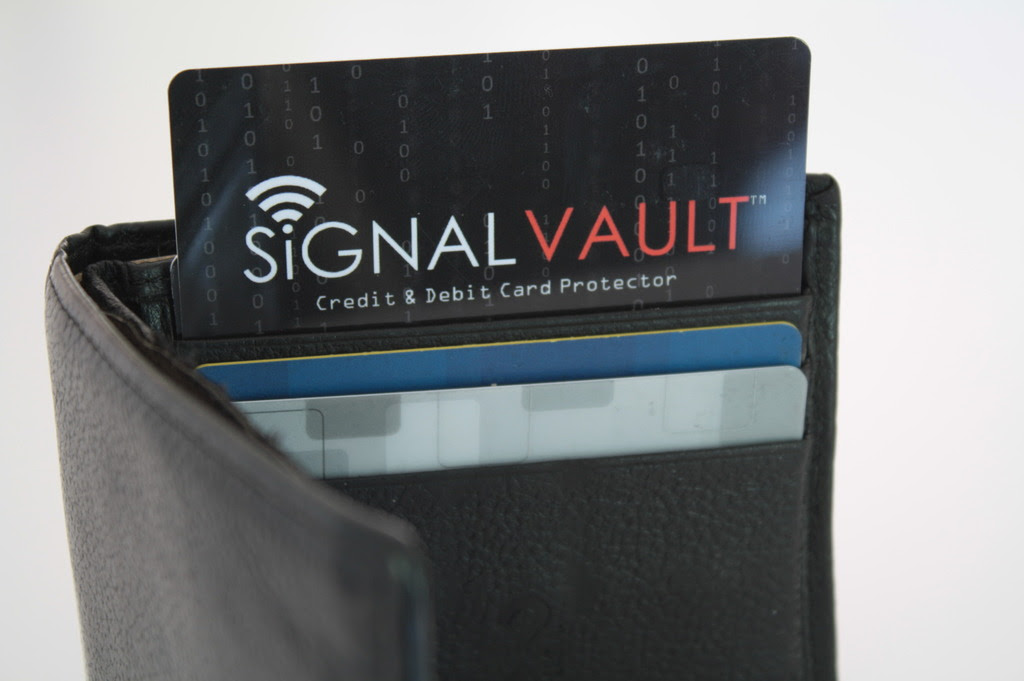 Stay protected while looking good with your cufflinks with Signal Vault! As society continues to make more digital advances, hackers and identity thieves are finding new ways to steal valuable information. As seen on Shark Tank, SignalVault serves as a reliable form of protection to keep your credit cards, debit cards and personal information invisible to electronic pick pocketers. With this fast and easy high-tech solution you can stay two steps ahead ofcredit and debit card frauds.
---
---
SignalVault has been featured on Forbes, CNBC and Good Morning America. They also work with Wells Fargo, UBS Financial, The Hartford, Sandisk, Money Gram, Keller Williams Realty & many others.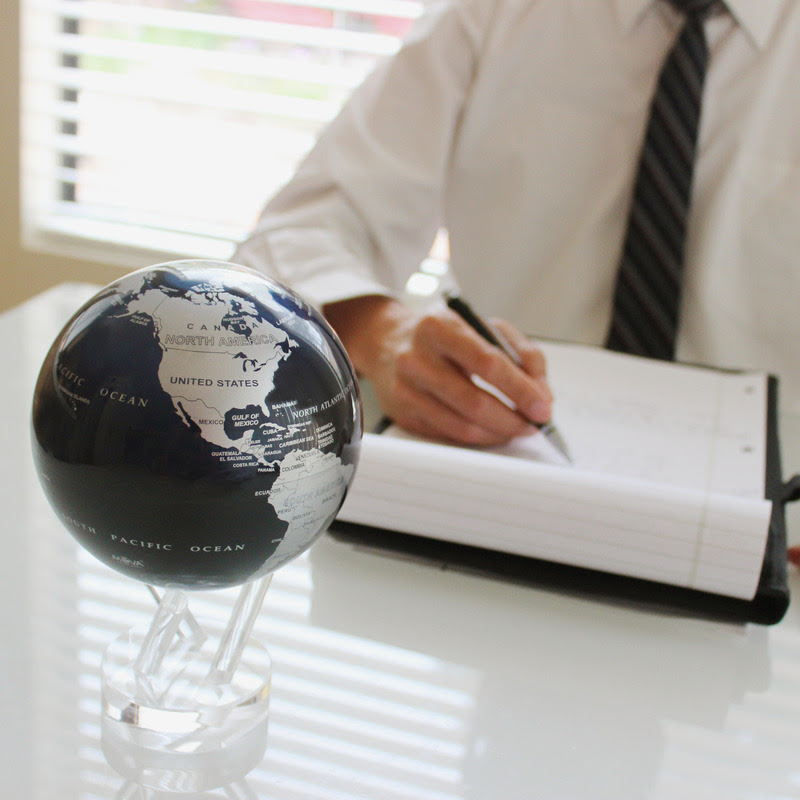 MOVA: The award-winning
MOVA Globe
 blends artistic design and innovative technology into an elegant, eco-friendly décor piece that inspires wonder. Expertly hand-crafted to simulate perpetual motion, the MOVA Globe rotates smoothly around on its own. Pick up the MOVA Globe and it keeps spinning inside its shell — it's spellbinding to watch. The MOVA Globe is the first solar-powered product on the market where the solar cells are hidden from view. No wires to fiddle with and batteries are not needed. Choose from a collection of carefully designed scenes including vintage and modern world maps, highly detailed satellite renderings, popular sports, life's special moments and specialty art. It's 
the perfect addition to his office and work space!​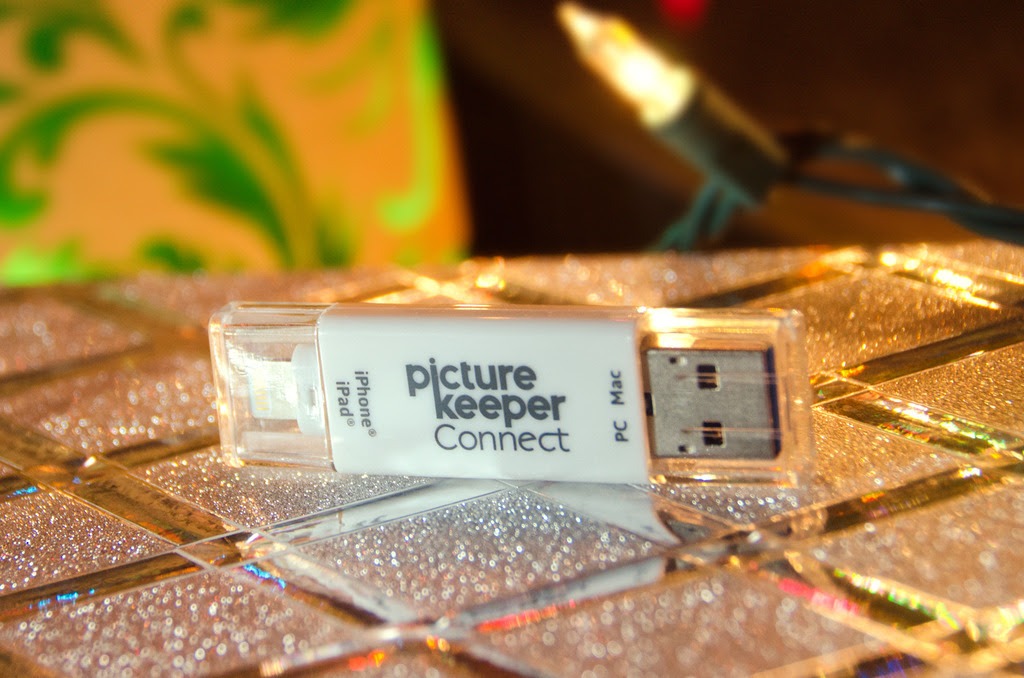 Let him safely store photos and free up space on his devices with Picture Keeper! This USB back-up drive was created to secure all of your photos, videos and contacts recorded on smartphones, computers and tablets. Simply plug Picture Keeper to your computer, smart device or tablet and immediately protect your files. Portable to be taken anywhere with hassle-free set-up, Picture Keeper Connect will store all your treasured files without compromising the memory on your devices. Picture Keeper is available in 16GB, 32GB and 64GB.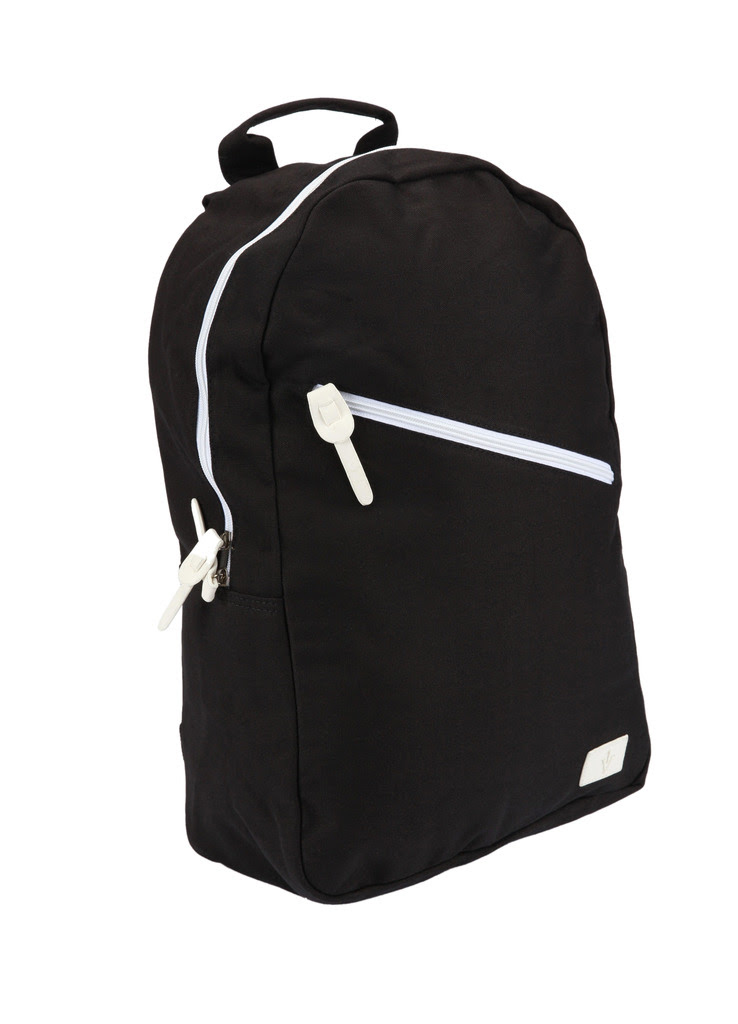 1Voice has all of your wearable technology needs. 1 Voice has your back thanks to their device charging backpacks! Charge your phone, laptop and more while on the go and from your backpack!​
1 Voice's Mapmaker FYL Backpack features:
11,000mAh lithium-ion battery which can re-charge any smartphone 4-7 times!
Great to charge other devices, too.
100% cotton canvas, available in navy blue, black, and brown.
Padded laptop compartments
Adjustable-length and removable straps.
A perfect carry-on bag
Side zipper & top opening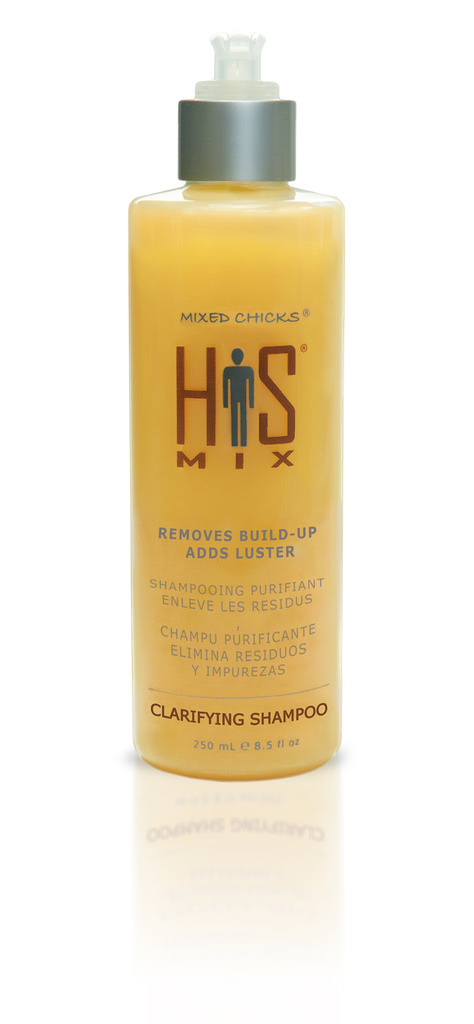 While Mixed Chicks offers established beauty products for the hair of multicultural women, they also give men the chance to join in on the fun with their line of men products. With HIS MIX collection, men of various ethnicities and hair types can wash, condition and groom their hair with potent elixirs designed to provide the highest quality hair care.
Choose from their various, quality products:
HIS MIX Shampoo – A protein rich formula that works to remove buildup and protect hair from sun damage.
HIS MIX Conditioner – Made with castor oil, this powerful conditioner strengthens, detangles, hydrates and promotes growth while improving scalp circulation
HIS MIX Leave-In Conditioner – This jojoba-infused creation defines curls and provides a soft-styled hold on any hair texture or perm.
HIS MIX Firm Hold Gel – Aside from creating texture, this styling gel blocks 99% of frizz ensuring that your hair will always stay perfectly groomed.