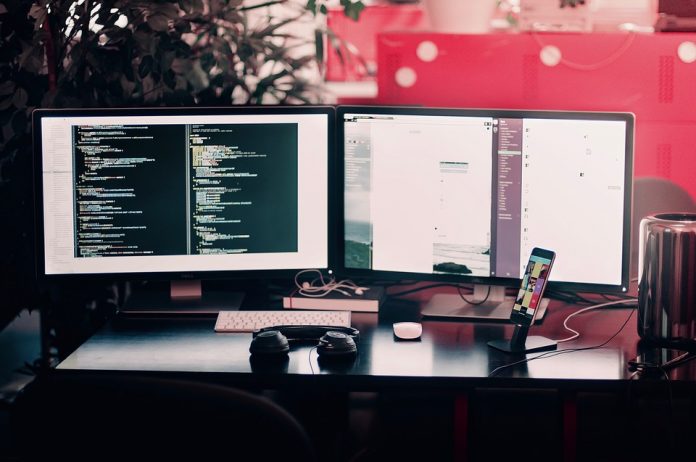 The internet has revolutionized everything from our social lives to the way we shop. You can buy and sell pretty much anything on the World Wide Web and it has even changed the dynamics when it comes to customers. If you run a local business or company that is not web-based then you might not see much point in getting a website built. However, if you ignore the impact the internet has had on people's shopping habits then you could be losing a lot of new customers.
A website allows new customers to find you
Many people now use search engines to find what they need instead of phone books, newspaper advertisements or physical directories and if you aren't on the net, then they might never find you. A good website will allow prospective customers to find out where you are located, what you offer and give them an idea of prices. Building a new site can be daunting if you aren't familiar with web design, content, and SEO but thankfully there are professionals who can assist you. If you need a helping hand with your site then Victoria SEO can help with website creation, content, SEO, marketing your site and more. Your website is essentially your online shop front so, in order to create the right impression, it is worth investing in.
You can sell your products and services online
Websites have evolved so much that, with the right design and internet business ideas, you can sell products and services online. Many website owners have online shops where customers can view photos and descriptions of products or services and buy them immediately. Even if you sell services, it is a great way to get appointments and it means your shop can be open 24 hours a day. With the right layout and plan, you can literally make money while you are asleep.
If you don't have a downloadable or digital product, then creating one to sell on your website could allow you to expand your business and easily reach customers across the world.
It allows you to stay in touch with your customers
Maintaining brand loyalty is easier than attracting new customers, and while there are many ways to achieve this, keeping in touch with your clients is one of the best techniques. By having your own website you can use it for SEO marketing, post updates of offers, share interesting news and create promotions. Some businesses even have a comments section where customers can offer their feedback to news or offers. This is a good way to create a dialogue and encourage them to view you as someone they have a relationship with instead of just a faceless corporation.
Many companies use their site to share information with customers about their brand, when and where it started, as well as information about their team and products. You can even use it to show off any awards, customer testimonials or accolades your company has received. People often like to look up businesses they are planning on working with on the internet so it is worth doing everything you can to make a good impression.