HOME BUSINESS TODAY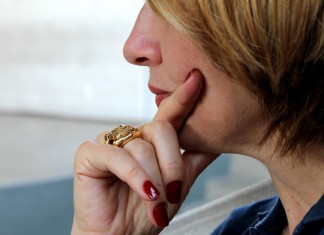 Why do big companies hire marketing consultants just to come up with the "right" business name? Because it really matters!
ENTREPRENEURS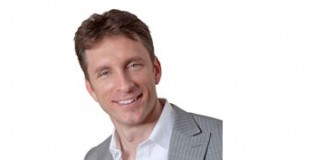 Home Business Magazine sat down with Michalowicz to discuss his thoughts on entrepreneurship.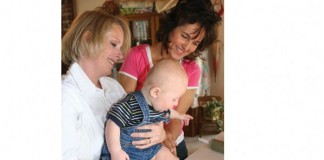 It was the birth of her daughter that motivated Cyndi Chambers to begin looking seriously at home-based business options.
START-UP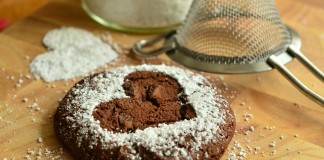 While there may be more to it than mastering a meringue, turning your dreams into reality just begins with a product and a plan.
Here are fifteen senior-related, home-business ideas that may have you finding riches in these boomers' golden years.
MARKETING & SALES
As a marketer for your business, your purpose is to communicate the value of your products and services. Blogs allow you to do that in a much more personal and interactive way.
MONEY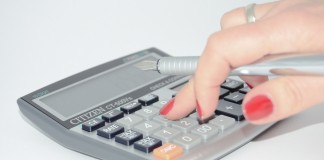 If you want to avoid a client's stress and anger from a surprise payment, take the following steps to clearly outline your company's financial policies.
MAGAZINE - Click Image to Read Free!