HOME BUSINESS TODAY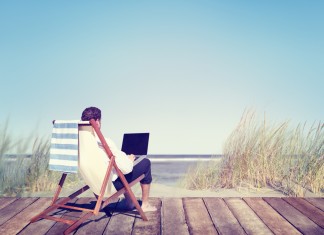 In order to keep spirits up – and the focus on important tasks, rather than the beer garden that beckons – there's plenty that employers can do to make sure their staff remains glad to come to work during the summer months. Here are just a few things you can organize to maintain employee engagement and workplace happiness.
ENTREPRENEURS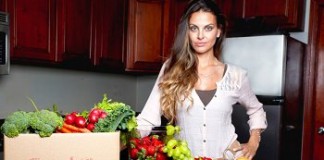 From living on food stamps as a single mother to speaking at The White House and working with Michele Obama, Ashley Tyrner the founder of Farmbox Direct, has built a rapidly growing company that hacks healthy eating by delivering the freshest fruits and veggies straight to America's doorsteps.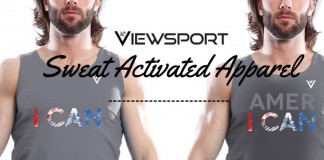 ViewSPORT made its debut in 2010, when CEO and founder Ben Wood left medical school to follow a dream of entrepreneurship.
START-UP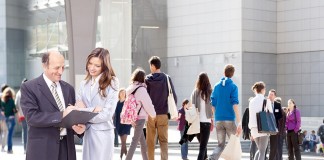 Most companies stick to the same old tried and true tactics that don't really generate any interest or get people excited. That needs to change. Whether you're a new or existing business, here are four ways your business can stand out from the crowd.
SALES & MARKETING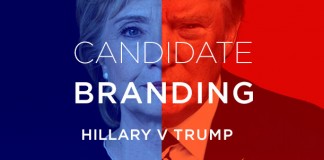 According to media expert source Karen Leland's predictive Brand Mapping Matrix, the success of any brand—in business, politics or otherwise—boils down to how the brand performs across six pivotal dimensions. Here are the key takeaways from Trump and Clinton's own personal branding hits and misses.
MONEY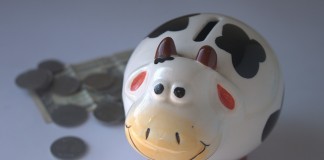 With research showing self-employed people are just as likely to have debt problems as the unemployed, Clare Greechan of financial experts Trust Deed Scotland offers some advice for sole traders with money worries.
MAGAZINE - Click Image to Read Free!
EXPO - Find Your Home-Based Business Today!