HOME BUSINESS TODAY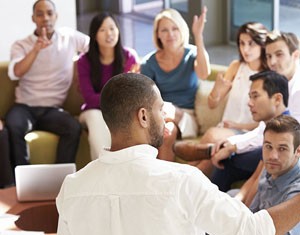 The One Simple Thing You Can Do to Improve Your Meetings Today! By Joel D. Levitt When asked, "What has disrupted your meetings in the past...
SUCCESS STORIES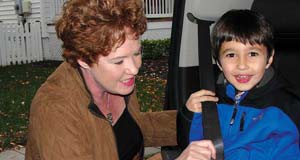 Mompreneur Makes Buckling Up Easier Than Ever With MyBuckleMate By Home Business Magazine Meghan Khaitan (pictured here with her child) and her husband designed a seat...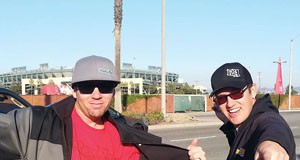 College Hot Sauce Experiment Becomes Small Business By Sherilyn Henderson Mike Konefal's company, RisingHy, develops natural, gluten-free hot sauces and condiments. How many people can turn a...
START-UP
By TrustLeaf.com Crowd funding service TrustLeaf helps early-stage businesses and entrepreneurs attain starter money through friends and family. Every year, starting in early May, wedding bells...