HOME BUSINESS TODAY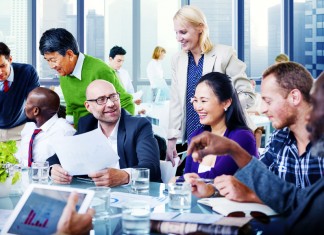 If diversity in the workplace came naturally, it wouldn't be a topic that gets attention, much less have laws in place to enforce it. Read on for a brief overview of the advantages, difficulties, and best ways to implement diversity in companies today.
ENTREPRENEURS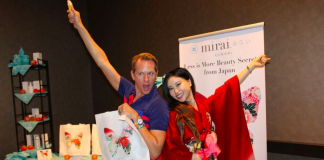 The 68th annual Emmy Awards took place over the weekend, and it was filled with many wondrous moments (Tatiana Maslaney's long-awaited win, anyone?) and shockers....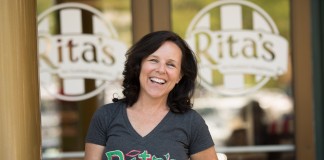 This October, Debbie Pierce, a Rita's multi-unit business owner, will celebrate two years of living cancer-free. It's a fitting anniversary, as October is Breast Cancer Awareness month.
START-UP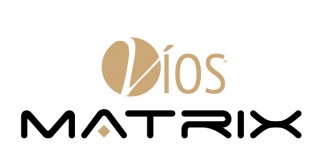 On Saturday, September 17, Víos Nutrition (Víos), asked the crowd of more than 200 at its Elevation sales conference in Winston-Salem a simple question – does your shake have the Matrix? This question served as the introduction of Matrix, its new, all-natural total nutrition shake.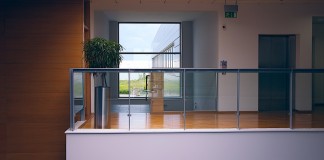 Owning a vacant property actually comes with its own set of trials and tribulations. In light of that, here are some things to consider before you make the decision.
SALES & MARKETING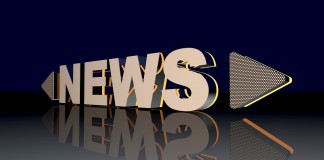 In a crowded news world, how can your company tap into what's happening in the media to benefit your business? Read on here because we've got you covered.
MONEY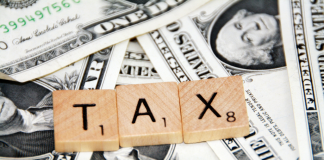 When you're trying to keep a small, fledgling start-up afloat, it's all about managing a budget correctly. Here are a few of the common financial mistakes which you need to avoid.
EXPO - Find Your Home-Based Business Today!
MAGAZINE - Click Image to Read Free!