HOME BUSINESS TODAY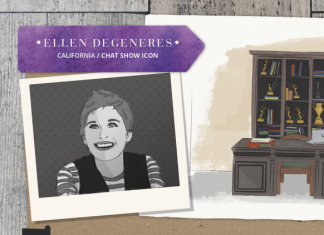 Can famous celebrities and their home office preferences teach us a thing or two? We've assembled our new infographic all around the home offices of the stars. Let's go!
ENTREPRENEURS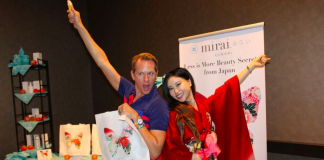 The 68th annual Emmy Awards took place over the weekend, and it was filled with many wondrous moments (Tatiana Maslaney's long-awaited win, anyone?) and shockers....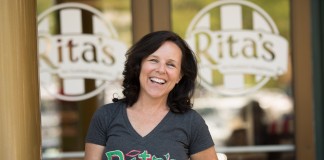 This October, Debbie Pierce, a Rita's multi-unit business owner, will celebrate two years of living cancer-free. It's a fitting anniversary, as October is Breast Cancer Awareness month.
START-UP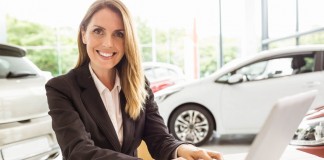 The automotive industry is one of the most competitive industries out there, but that doesn't mean that those of you who dream of working with and around cars should be willing to settle for a career that isn't what you've got your heart set on. All it takes is the right approach.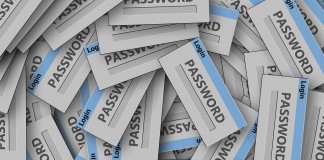 With high-profile banks, government institutions and entertainment websites showing themselves to be evermore vulnerable to a range of malicious cyber attacks, it's clear that as individuals we need to do all we can to ensure our own private online security.
SALES & MARKETING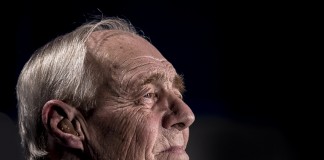 If your users use your site more for finding out your address, phone number, or if most of your users are brand new users who don't have a consistent interest group, these tips and tricks could help you.
MONEY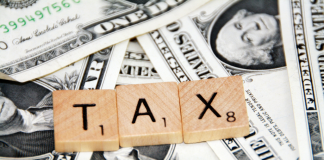 When you're trying to keep a small, fledgling start-up afloat, it's all about managing a budget correctly. Here are a few of the common financial mistakes which you need to avoid.
EXPO - Find Your Home-Based Business Today!
MAGAZINE - Click Image to Read Free!