HOME BUSINESS TODAY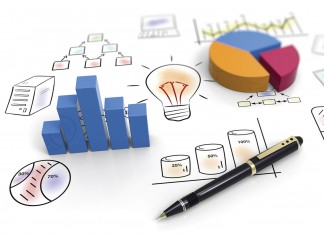 Now that you've decided to step into the world of self-employment within a home business environment, there will be many things to consider when setting up your new workplace.
ENTREPRENEURS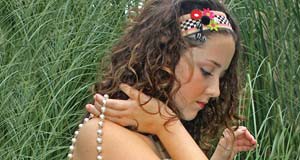 Rebecca Clay is a woman that cannot be stopped, even when faced with life's most difficult challenges.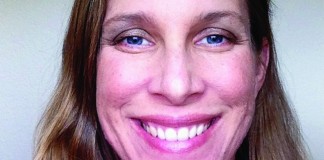 Develop the required appraisal, marketing, and business management skills for the antique and estate sale industries by consulting with "The Estate Mama."
START-UP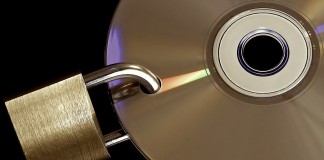 By incorporating a backup into a business' IT plans, problems can be prevented by taking the necessary steps prior to a data emergency.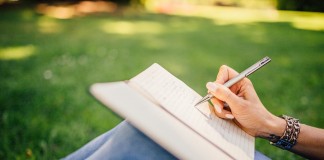 Writing a how-to business book or CEO memoir has become a recognized tool for business professionals marketing and branding themselves and their companies.
MARKETING & SALES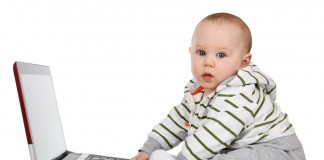 Here are 6 of the most common mistakes online marketers make.
MONEY
Steps You Can Take To Help Beat Your Bank at Its Own Game. You need to make sure that you're not being hit with incorrect charges, especially in this age of new and often hidden charges.
MAGAZINE - Click Image to Read Free!