HOME BUSINESS TODAY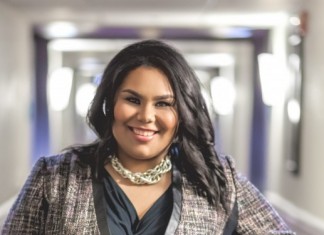 Kendra Y. Hill, game changer and modern mogul, was about to turn in her application to run for San Antonio City Council.
ENTREPRENEURS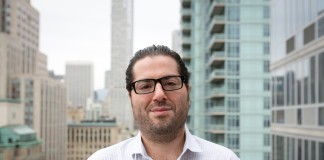 When Ross Cohen and Josh Levy were running their own businesses, they constantly struggled to verify the identities of the freelancers they engaged with online. This dilemma inspired a successful solution.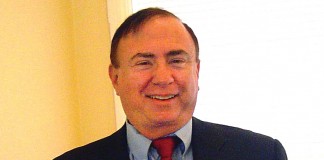 Professor Henry Higgins in George Bernard Shaw's "Pygmalion" said, "Happy is the man who can make a living by his hobby."
START-UP
Discover three important steps to increase your chances on the path of success as an entrepreneur.
More than an idea, a business plan is a literal blueprint for business success.
MARKETING & SALES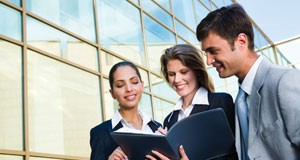 Here are three examples of ways to elicit interest from the other person so that he or she will want to engage you in a conversation.
MONEY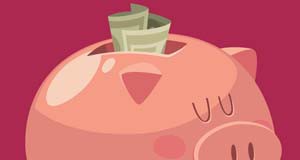 The following are your best allies — and the voices that do not have your best interests at heart — when it comes to money management.
MAGAZINE - Click Image to Read Free!