HOME BUSINESS TODAY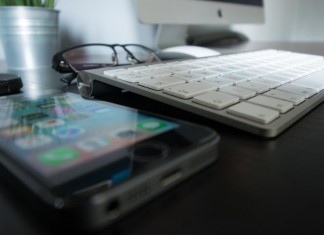 When done properly, launching a tech company can be a fulfilling and exciting endeavor. When done improperly, it can be a nightmare. Below are five tips for ensuring your company is a success.
ENTREPRENEURS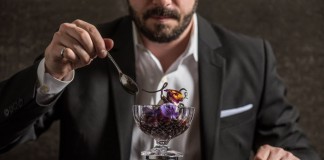 Inspired by those who love cocktails, mixology, molecular gastronomy, and experiential dining, Joel Paglione has now created an experience that takes the time-honored tradition of cocktail hour to a whole new level.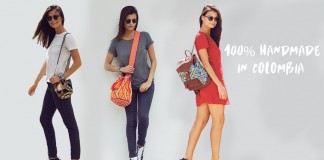 CASTELLANO ETHNIC ORIGINS strives to deliver hand-made luxury products with a message of social responsibility, whilst empowering indigenous communities and sustaining the finest craftsmanship in Colombia.
START-UP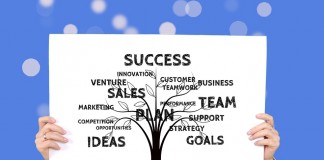 After planning for everything else and every potential scenario you can conceive for your startup, these are the necessities that may still go unnoticed.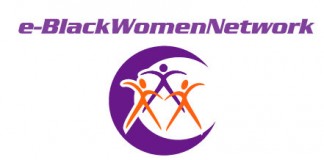 The purpose of e-Black Women Network™ is to provide women with the tools, resources, information, motivation and networking opportunities to help launch them into entrepreneurship.
SALES & MARKETING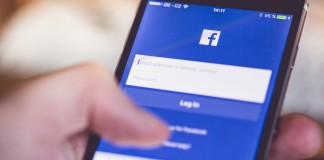 Facebook ad campaigns are simple to create and easy to maintain so acquiring new customers through Facebook is pretty painless. Let's get down to business.
MONEY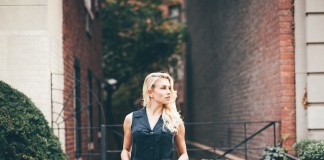 Here are a few of the reasons why women tend to shy away from Wall Street, some differences between men and women, and what women can do to get out there and start investing.
MAGAZINE - Click Image to Read Free!
EXPO - Find Your Home-Based Business Today!