HOME BUSINESS TODAY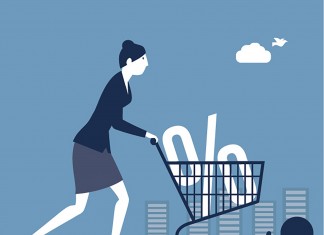 A veteran financial professional offers some guidance on the steps women can take to help them not only feel empowered about their money, but actually take control of their financial future.
SUCCESS STORIES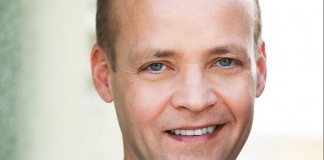 Psychotherapist helps clients achieve happiness and fulfillment through his life coaching business.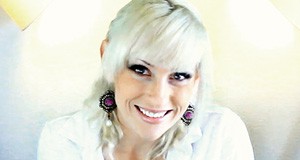 Renae Christine built a six-figure stationery company for herself from her own home and is now teaching others on how to do the same.
START-UP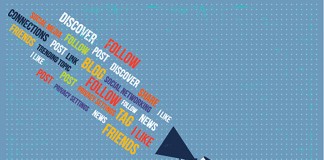 Twitter is a great way for businesses to find and convert new customers right in their neighborhoods, and strong keywords are the fundamental elements that make it happen.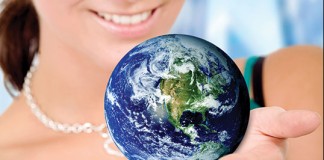 Reach your sales prospects for pennies on the dollar through the power of multiplication.
MAGAZINE - Click Image to Read Free!