HOME BUSINESS TODAY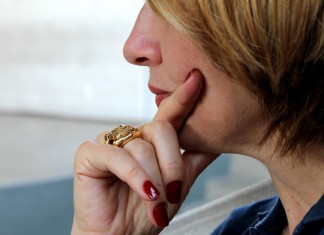 Why do big companies hire marketing consultants just to come up with the "right" business name? Because it really matters!
ENTREPRENEURS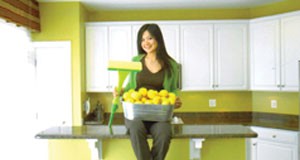 Mia was working for a law firm before she decided to quit and start an eco-friendly home-based business in Arlington, Virginia, named The Green Mop, LLC.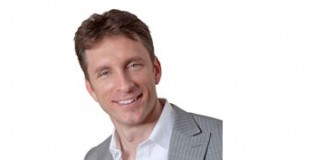 Home Business Magazine sat down with Michalowicz to discuss his thoughts on entrepreneurship.
START-UP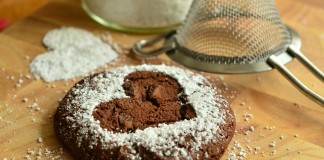 While there may be more to it than mastering a meringue, turning your dreams into reality just begins with a product and a plan.
Here are fifteen senior-related, home-business ideas that may have you finding riches in these boomers' golden years.
MARKETING & SALES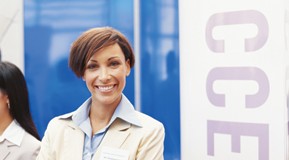 Here are the components of your sales T.R.I.U.M.P.H.S.
MONEY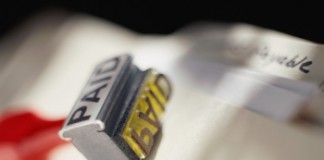 You've probably heard the expression, "It's not what you make; it's what you keep that matters." One of the ways you can keep more of your business income is by reducing the taxes you pay.
MAGAZINE - Click Image to Read Free!