HOME BUSINESS TODAY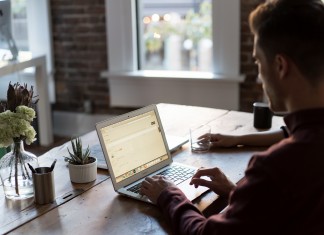 When you're an unknown entity, placing in your company's domain name the actual words that potential customers will search for your product by can be a tempting idea. Which way should your choice lie?
ENTREPRENEURS
When mompreneur Kelly Johnson noticed that her toddler son, Parker, was developing at a "delayed" rate, she wanted to bond with him and experience the joy of development and progress.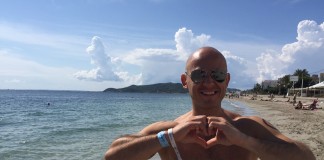 Startup founder, Deekron Krikorian of MotionTraxx, was able to pursue his dream of spending a summer abroad in Ibiza, enjoying the music and nightlife of one of the clubbing capitals of the world, while using technology, co-working and other tools to effectively manage his startup and ensure it moves towards its goals while he was abroad.
START-UP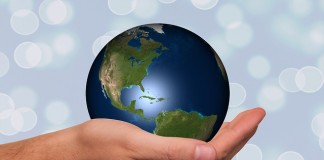 It is extremely difficult for most budding Internet entrepreneurs to be profitable if they had to use U.S. employees. Learn why outsourcing can be the right option for your business.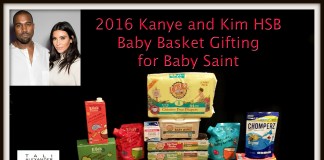 Celebrity Swag Guru Lisa Gal gifted baby products to Kim Kardashian West and Kanye West through her company Hollywood Baskets.
MARKETING & SALES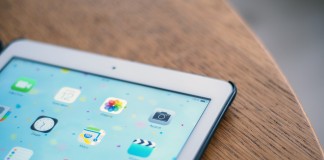 We've compiled a list of the top online marketing trends of 2016. Keep reading to find out which online marketing tools, techniques, and platforms to watch out for.
MONEY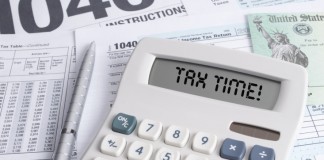 After a year without any automatic tax withholding, freelancers and entrepreneurs can receive massive sticker shock from the amount they owe the government. Fortunately, there are a handful of tax preparation secrets to help you hold onto more of your earnings.
MAGAZINE - Click Image to Read Free!