HOME BUSINESS TODAY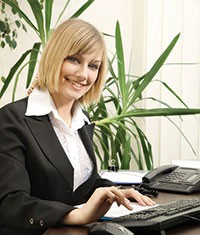 // History tells us that start-up businesses struggle from both lack of strategic planning and organization and being more reactionary than proactive. The following...
SUCCESS STORIES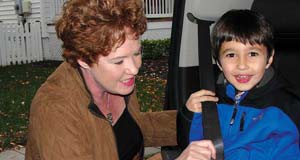 Mompreneur Makes Buckling Up Easier Than Ever With MyBuckleMate By Home Business Magazine Meghan Khaitan (pictured with her child) and her husband designed a seat belt...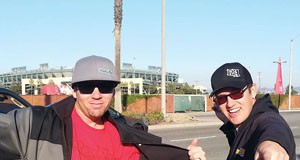 College Hot Sauce Experiment Becomes Small Business By Sherilyn Colleen Mike Konefal's company, RisingHy, develops natural, gluten-free hot sauces and condiments. How many people can turn a...
START-UP
By TrustLeaf.com Crowd funding service TrustLeaf helps early-stage businesses and entrepreneurs attain starter money through friends and family. Every year, starting in early May, wedding bells...
Select Investment Level: Less than $500 $501-$1,000 $1,001-$5,000 $5,001-$10,000 $10,001-$20,000 $20,001-$50,000 $50,001-$100K >100K Select Popular Categories: Business Services Business Support E-Commerce Home Improvement Home Office Personal Services Product Businesses Profssional Services Recreation & Entertainment Restoration Biz's Sales & Wholesale Self-Improvement
- Advertisement -
- Advertisement -
- Advertisement -
- Advertisement -
- Advertisement -