HOME BUSINESS TODAY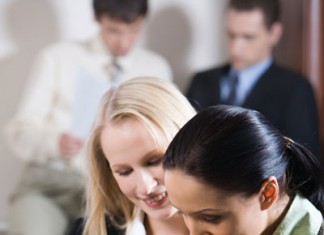 Learn how to start-up a low home-based business such as a product business, service business, or network marketing business.
SUCCESS STORIES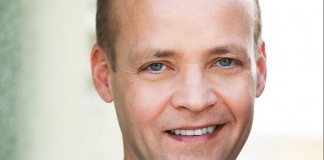 Psychotherapist helps clients achieve happiness and fulfillment through his life coaching business.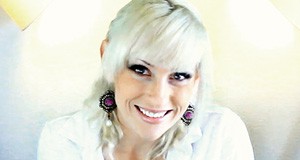 Renae Christine built a six-figure stationery company for herself from her own home and is now teaching others on how to do the same.
START-UP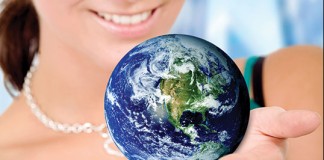 Reach Your Sales Prospects for Pennies on the Dollar through Power of Multiplication By A Distinguished Panel of Viral Marketing Experts With the Internet and advancements...
MAGAZINE - Click Image to Read Free!