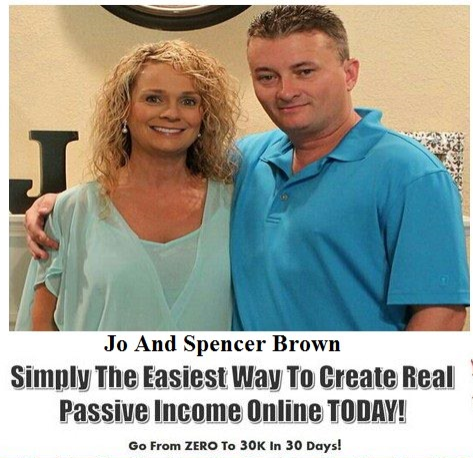 Hello, my name is Spencer Brown.
I am a former pipe welder construction worker for 32 years.
After becoming the top earner in all four online programs I have been involved in, I quickly realized I had a natural gift when it came to networking online and mentoring others to do the same.
Strong 5 figures are very common for me and the folks that accept the challenge to be part of my Blessings Unlimited Team.
I challenge you to take a look as well.
For more information visit: www.grandeveryday.com