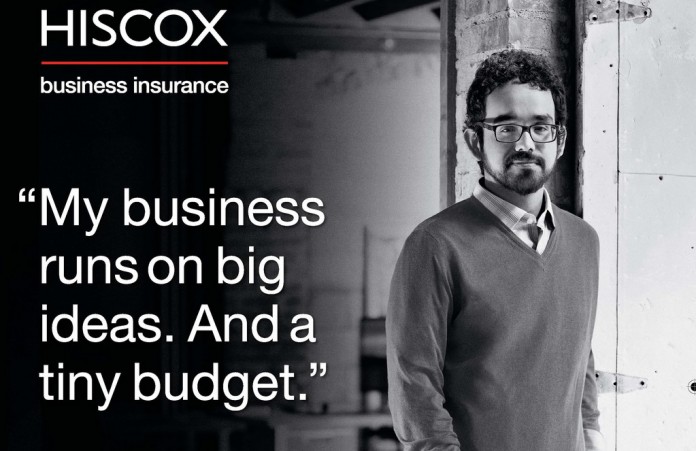 AMERICA'S #1 ONLINE SMALL BUSINESS INSURER
Get a fast free quote now and buy your policy online in minutes! Policies start as low as $22.50/mo.
What is Commercial General Liability Insurance?
General liability insurance protects your business from another person or business's claims of bodily injury, associated medical costs and damage to property.
Why do you need Commercial General Liability Insurance?
You should consider general liability insurance coverage, also called commercial general liability insurance, if you or your employees:
Interact with clients face to face – If you visit a client's place of work, or clients visit yours
Have access to a client's equipment – For example, IT professionals should be covered against potential claims with IT business liability insurance
Represent your client's business
Use third-party locations for any business related activities – For example, architects should make sure that they're covered with architects business liability insurance
Are required to have general liability insurance before entering into a contract
Why choose Hiscox coverage?
Hiscox specializes in business liability insurance for professional services businesses like yours.
Flexible payment options: We offer you the option of making monthly payments (with no additional fees) to help manage your cash flow.
Tailored Insurance: We specialize in businesses like yours and tailor coverage to the risks in your field.
Claims responsiveness: When a covered claim is reported, we will immediately defend you even if the claim has no basis and, if necessary, appoint an attorney.
Coverage for contracts: Our liability insurance coverage satisfies most standard contract insurance requirements.
Worldwide coverage: We protect you for work done by your business anywhere in the world, as long as the covered claim is filed in the United States, a U.S. territory or Canada.
Passion for service: 97% customer satisfaction rating and we were voted in the top 100 Business Influencers of 2014.
Get a fast, free quote now and get that Hiscox confidence behind your business, too.
If you still have questions, read our general liability insurance FAQ's or you can call us at 1-866-937-3573 and speak with a Hiscox licensed agent, Monday thru Friday from 8am-10pm ET.