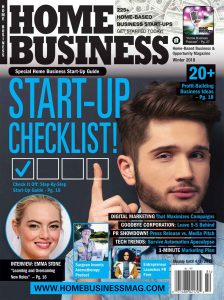 Next Issue: Summer 2018 (Space Closes May 15, 2018)
Display Advertising – Order Online – Save 35%! 
1 Page-$1,885; 1/2 Page-$1,245; 1/3 Page-$885; 1/4 Page-$680; 1/6 Page-$470; 1/12 Page-$245; 1 Inch-$130
Order a Print Classified Ad – As Low as $45 per issue! 
HOME BUSINESS® Magazine (HBM), in its print version and identical Digital Editions, is the largest magazine to target the home-based business sector. Published since 1994. 100,000+ circulation (40K Print/60K Digital). HBM's print circulation is through newsstands, magazine racks, paid subscriptions and promotions. HBM's digital circulation includes a Digital Edition, Tablets (IPad, Nook, Kindle), Mobile/Smart Phones, Video promotion, and social media.
Key Links on Display Advertising:
Rates * Display Ad Material & Specifications * Issues & Closing Dates * Circulation * Editorial Calendar
Scroll Down for Detail information: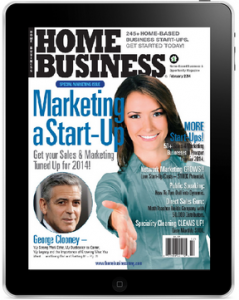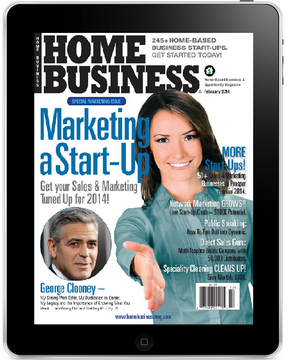 For over two decades, Home Business Magazine (HBM) has been the home-based business market's industry leader. HBM is an advertiser's "one-stop-shop" quarterly publication for Print, Digital, and Internet/Online advertising. As traditional circulations decline, HBM combines newsstand and subscription print copies with new cutting-edge digital circulations. 
The Home business market is a booming economic sector that is difficult for advertisers to reach. HOME BUSINESS® Magazine penetrates this market with a Print Magazine and identical Digital Editions, Tablet editions (iPad/Nook/Kindle), and Hand-Held Mobile Device editions (HBM Mobile).  
HOME BUSINESS® Magazine is the largest magazine to target the home-based business sector. Readership includes those interested in starting up a home-based business and opportunity seekers, teleworkers, and those interested in home office products and services. HBM's advertising options fit any budget and Display Ad size.
                     Display Advertising Rates

 Ad Size

1 Issue (3 Months)
2 Issues (6 Months)
4 Issues (1 Year)
1 page
$2,900
$2,610
$2,320
2/3 page
$2,320
$2,085
$1,855
1/2 page
$1,915
$1,725
$1,530
1/3 page
$1,365
$1,230
$1,090
1/4 page
$1,045
$940
$835
1/6 page
$725
$655
$580
1/12 page
$375
$340
$300
1 inch
$200
$185
$160
Back Cover
$4,500
$4,000
$3,600
Inside Covers
$3,900
$3,500
$3,100

Preferred Position

add 10%

Bind-in Insert Cards (provided by advertiser)

$1,900 per issue
Cover Promotion: Call for Price & Availability.
Success Editorial Profiles: Call for Price & Availability.
Display Advertising – Order Online – Save 35% Off Rate Card
Display Advertising Sizes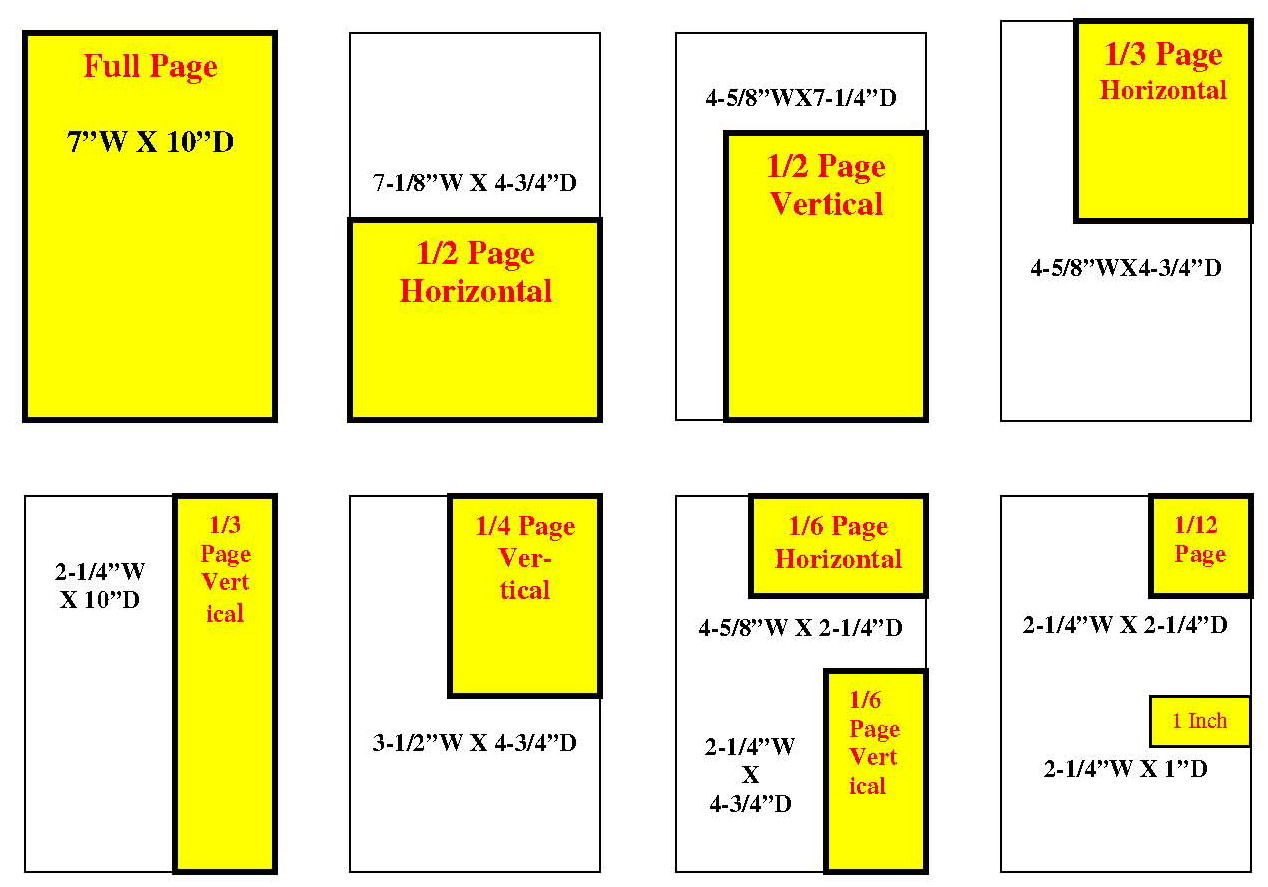 Circulation: 100,000+
* PRINT – 40,000: Newsstand, Magazine Racks, Promotional Mailings, and Paid Subscriptions
* DIGITAL – 60,000+: Digital editions ,  Tablet, iPad/iPhone (27,000+ Downloads!), Nook, Kindle, Video, YouTube
* Readership: 195,000
CIRCULATION BOOSTERS! Home Business Magazine provides Advertisers with premium EXPO Listing (homebusinessexpo.com), Facebook / Twitter promotions, YouTube / Video promotions, Instagram and Newsletter Sponsorships
Digital Circulation Instructions for Display Advertisers
For more information on circulation visit  www.homebusinessmag.com/circulation
---
Ad Material & Specifications
All common display Ad sizes and Ad material formats accepted. HBM handles all conversions for digital circulation. For Ad material files under 5 Megabytes, email to  advertise@homebusinessmag.com .  Further info:  https://www.homebusinessmag.com/display-ad-material-specifications
---
Dates & Frequency for Home Business Magazine
Published Quarterly to MAXIMIZE newsstand and digital/Tablet/iPad exposure. Next Issue, Summer 2018, ad space closes on May 15, 2018.  Full info on space closing, material due, and on-sale dates: homebusinessmag.com/issueclosing-dates 
---
Editorial for Home Business Magazine
Designed to complement advertising, editorial covers the full range of home-based business start-up and operation. Topics include marketing and sales, home office set-up, raising money, financial management, operations, businesses, opportunities, celebrity interviews, success stories, and much more.  Full Info: homebusinessmag.com/editorial-profile-calendar
---
Advertising Contract Contract and Copy Regulations (PDF file)
Classified Print Advertising:  Order a Classified Ad – As Low as $45!  Are you looking for the lowest cost way to tap into Home Business Magazine's marketing value?
Mailing List of Paid Subscribers to HBM: Order Online
Contact Advertising Points of Contacts (Click Here)
Click Image to Read Issue