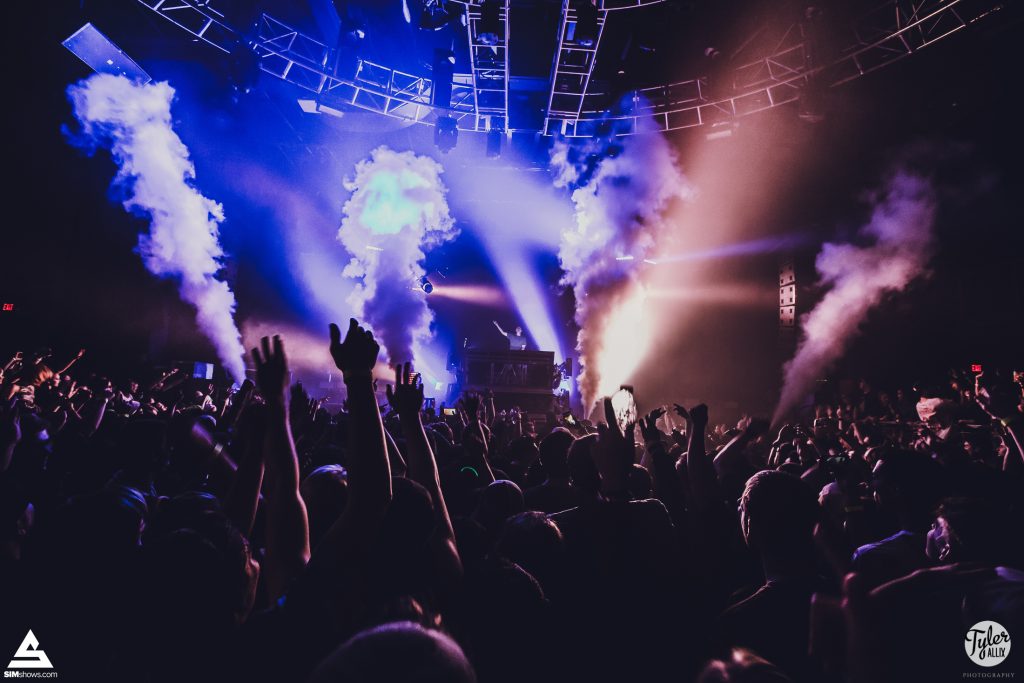 Sound In Motion is at it again! On Thursday, the premiere Minneapolis EDM events production company orchestrated the Twin Cities leg of RL Grime's NOVA tour at Myth Live, one of the metropolitan area's top music venues. The show brought a packed house to Myth and was definitely one that all local bass music lovers wanted a ticket to.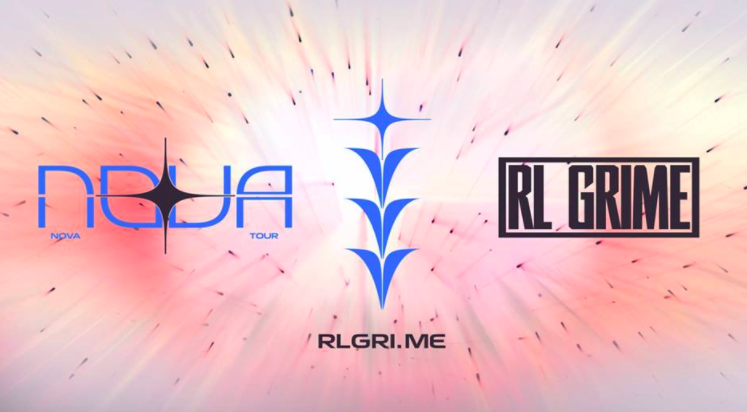 The crowd was first treated to a captivating set by KITTENS, an LA-based DJ whose music artfully meshes heavy rap and low grinding electronic beats. Then GRAVES, a top bass DJ from Honolulu, Hawaii, took the stage and got the crowd dancing to a mesmerizing set filled with heavy drops. They were the perfect openers to amp up the bass music enthusiasts and get everyone ready for RL Grime's enchanting set.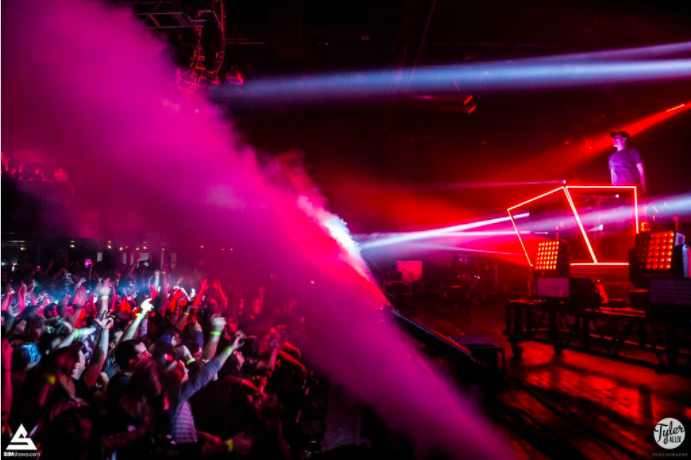 Once RL Grime took the stage, the crowd went absolutely wild. He stole the show with an incredible set filled with thunderous drops and all his top hits, including "Aurora", "Because Of U", "Tell Me", and "Core". He even played the drums along to the beat of his set on a platform raised high above the excited crowd. All of the attendees jumped up and down and head banged along to the music, having the time of their lives.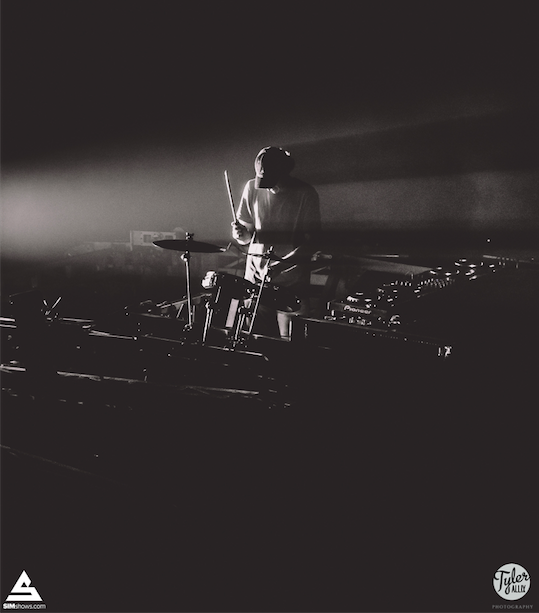 Time and time again, Sound In Motion proves why they are the go-to events production company for internationally-renowned DJs looking to make a stop in the Twin Cities. From strategic pre-event marketing to careful orchestration at the show, Sound In Motions's events always bring a packed house and go off without a hitch.
If you want to get your company involved in the Midwest EDM scene, look into sponsoring some of Sound In Motion's upcoming shows: Bingo Players at REV on Nov. 25th, Bro Safari at Skyway Theatre on Dec. 1st, Seven Lions/Tritonal/Kill The Noise at The Armory on Dec. 15th, and Above & Beyond at The Armory for NYE 2018. For a full list of their upcoming events, visit their website.
Contact: shannahch@gmail.com