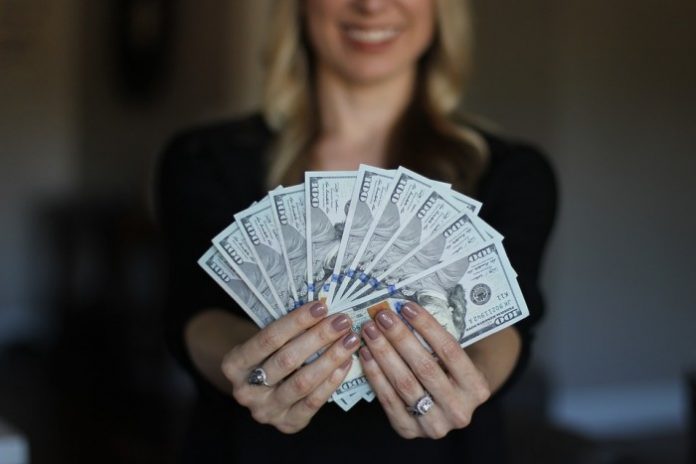 It seems as if venturing to banks for business finance always end up being worth more trouble than good. Banks make it extremely difficult to secure business capital loans, and sometimes you just can't afford to wait. Traditional banks tend to issue a number of denials or they significantly delay the process. No matter how much funding planning you may do, sometimes you just need the money now. If a traditional bank can't help you, there are other options. You aren't at the end of the road yet.
Flexible Criteria
There are lenders out there who have flexible criteria and are willing to fund your business needs. You no longer have to rely on the traditional asset-based backing. There are other methods like insurance-backed and peer-to-peer lending. Knowing that you have options can help reduce stress levels alone.
Faster Process
With other methods of obtaining funds, you can spend less time filling out paperwork and waiting for your funds to arrive. There are alternative business funding methods where you can fill out a one-page application and be approved in just a couple of hours. Not only did you have to fill out little paperwork, but your funds will arrive in just a couple of days. The ability to be able to quickly secure business funding simply over the internet is an amazing bonus. This is a crucial benefit for your business because sometimes you need that extra funding as soon as possible.
Faster Payback
You can take out a short-term loan and be able to pay off your loan much faster. You don't want to have the visibility of a loan in your books for years to come. Instead of making monthly payments, small amounts will be withdrawn from your business account every day. This makes it easier and more efficient for everyone involved.
You Don't Need Perfect Credit
Oftentimes businesses feel as if they need perfect credit to fund their endeavors, and unfortunately, this is usually true. Even owners of thriving businesses may not have perfect credit, so it shouldn't hinder you from your financial needs and business goals. No need to wait while repairing your credit score. With alternative business funding, you will mutually agree on terms that you need for your working capital to be provided.
Collateral Is Not Necessary
Alternative business funding usually does not require you to have collateral. This is an amazing benefit because no one wants the extra added stress of putting the house that they live in or other valuables up for collateral.
Improved Business Terms
If you use alternative business finance to close capital gaps you can better suit your business. You are able to be flexible and make adjustments that best suit the suppliers and your customers. You no longer have to feel the need to pick and choose your best options, because you are capable of making your own choice.
It has become too difficult to secure business capital loans through banks in this era. It almost seems as if you can have 100 reasons you should be approved, but they are going to focus all of their attention on the one reason you shouldn't. Traditional banks aren't able to supply you with the funds you need in an efficient manner; there is almost always a delay. As if their funding process wasn't slow enough, they also have extremely strict criteria that you have to meet to even secure funding. Alternative business financing can help you relieve all of the stress that comes with running a business, and let you focus your attention on what is more important, your customers.