Now on the Newsstands: May/June 2016 Issue
Scroll Down for a Preview of the Upcoming July/August 2016 Issue!
Purchase HOME BUSINESS® Magazine at a retail outlet near you – Or Subscribe!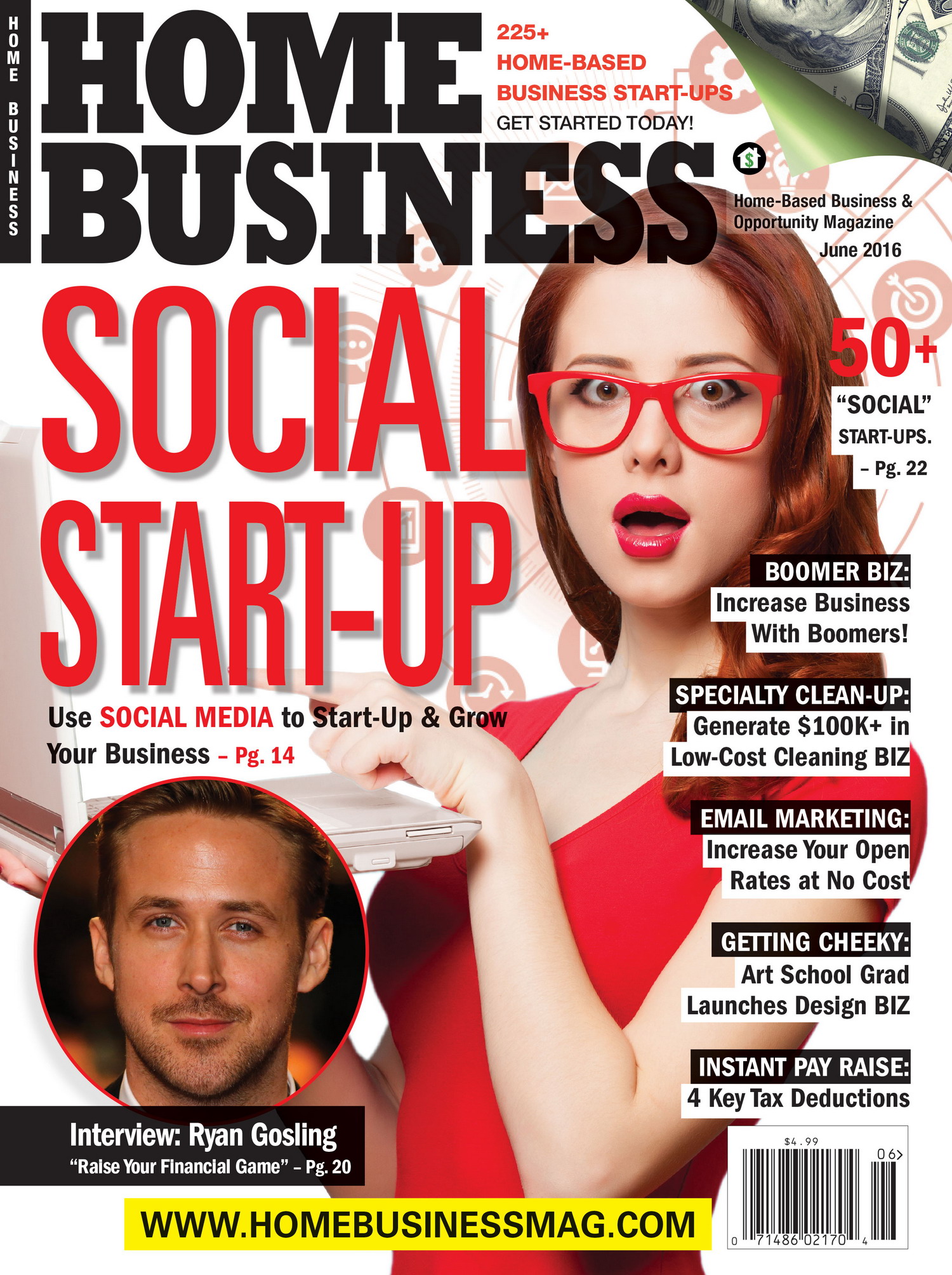 ---
Social Start-Up: Use Social Media and Ecommerce to Start-Up & Grow Your Business in 2016. Money-Making Trends in Social Media and Ecommerce!
50+ E-commerce & Social Media Home-Based Start-Ups.
Run Your Business Better. Business Operations Tips with Two Super Entrepreneurs.
From Boomers to Booming Biz. Six Practical Ways to Increase Business from Boomers.
Email Tips: How to Increase Your Open Rates. Effectively Communicate with Subscribers and Generate Interest.
Strategies for a Modernized and Comfortable Home Office Haven. Maximize Productivity by Addressing Your Business Needs.
Instant Pay Raise. Four Types of Critical Deductions.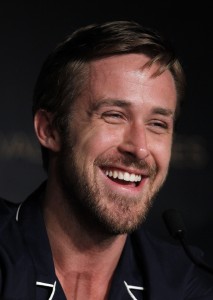 Work-From-Home Success Stories – Examples: Revolutionizing the Fashion Industry. Entrepreneur Designs Dress Shirts to Help People. * Connecting Eco-Conscious Consumers. Serial Entrepreneur Leaves a Mark on the World.
Interview with Ryan Gosling – Raise Your Financial Game!
And much more!
Preview of the July/August 2016 Issue: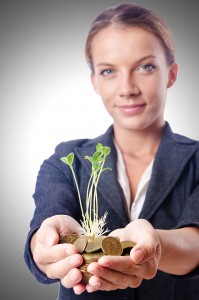 Home-Based Millionaires!  Meet eleven home-based entrepreneurs who have attained 7 figures in yearly sales. Discover the steps they took and skills they possess to attain high income levels working from home. Annual Success Issue!
50+ Six Figure Building Businesses
And Much More!