Now on the Newsstands: January/February 2016 Issue
Scroll Down for a Preview of the Upcoming March/April 2016 Issue!
Purchase HOME BUSINESS® Magazine at a retail outlet near you – Or Subscribe!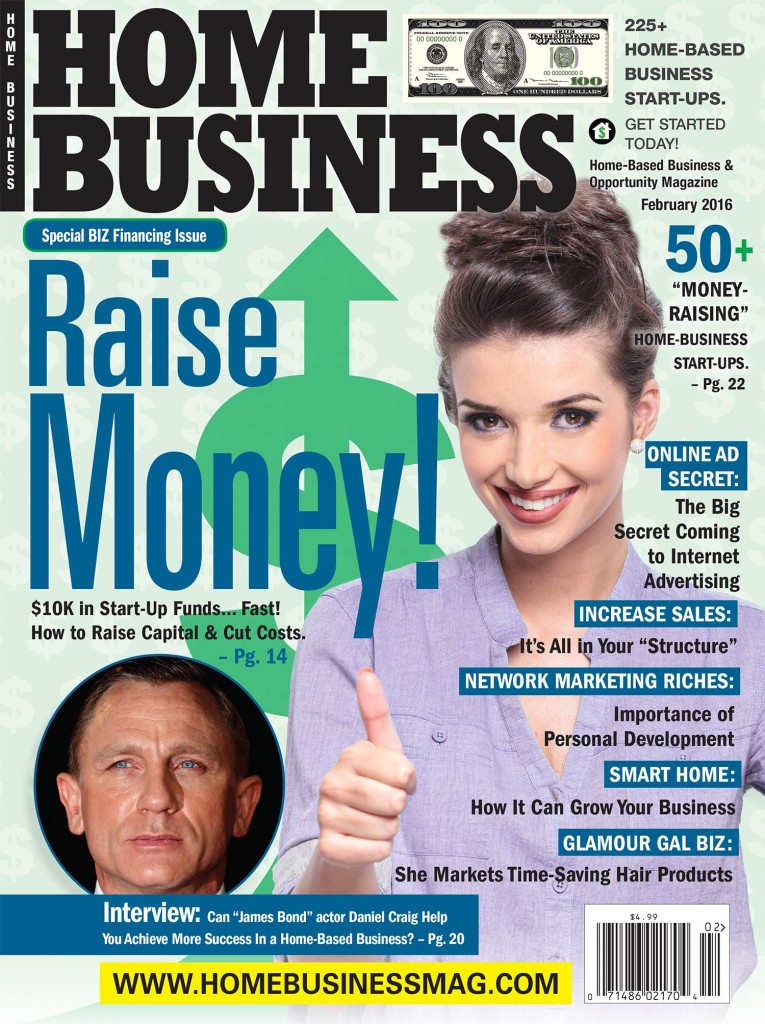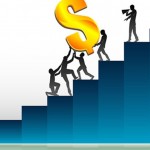 Special Finance Issue: Raise Start-Up Money & Cut Costs! Experts Reveal How to
Slash expenses and Raise Capital — to Start Your Home Business or to Expand an Existing one.
Eight Steps to an Outstanding Home Business Sales Structure: Apply or Adapt What is Right for Your Business.
Network Marketing Success: The Importance of Personal Development.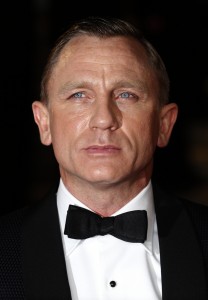 Daniel Craig Interview: On being a "Film Entrepreneur," his 007 legacy, his loyalty to the franchise, fears of typecasting, injuries, working out, ageing, and advice that will help you grow and succeed as an entrepreneur.
4 Easy "Diy" Steps Towards a "Smart Home": Making the Homes of Tomorrow a Reality Today, and watch your business grow.
Six Strategies to Maintain Productivity in Your Home Office: Stay Productive in Your Freelance Pursuits.
Home-Based Start-Ups: Businesses that will Rock your 2016!
Success from Home Profile: "The Ibiza CEO" — Running a Startup While Enjoying the Summer of His Life in Ibiza.
And much more!
Preview of the March/April 2016 Issue: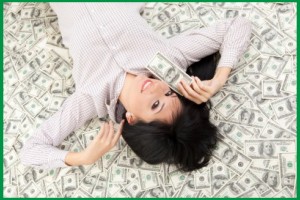 Direct Sales Riches!  Get expert advice and secrets on how to run a profitable home-based direct sales business. Includes a table of different home-based direct sales businesses and profile information. Coming Soon!

Can You Really Turn a Hobby into a Business?
Sales Culture and Customer Service: Perfect Together!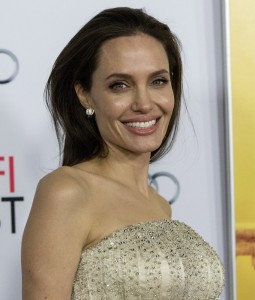 6 Strategies to Maintain Productivity in Your Home Office
50+ Direct Sales Business Start-Ups!
Profit Optimization Tips for a Home-Based Business
Success Profile: Can You Operate a Business from a Combat Zone?
Success-building interview with Angelina Jolie Pitt
And Much More!